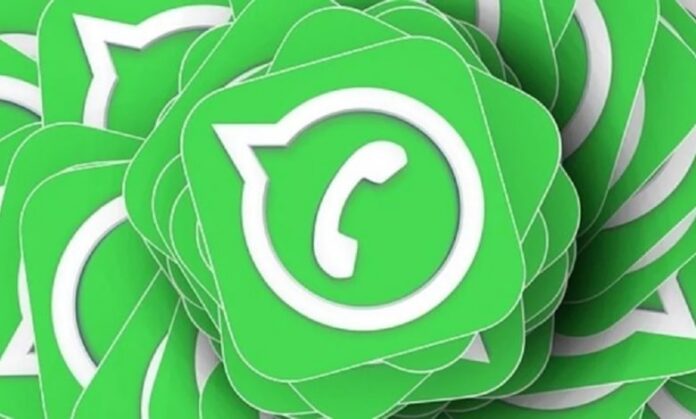 WhatsApp users are in for a treat as the popular messaging platform is rolling out a long-awaited update—HD video support. In an era of advanced technology, this addition brings improved visual quality to video sharing, enhancing user experience and bridging a gap that has persisted for quite some time.
WhatsApp's Most Requested Feature
WhatsApp's recent introduction of support for high-resolution pictures was met with appreciation, hinting at a promising trend of feature enhancements. Now, the service is taking another step forward by finally addressing a significant need—HD video support. This comes after years of users yearning for the ability to share videos with greater visual clarity. Several users are already witnessing the ability to share videos in HD (1280×720) resolution on the latest stable release of WhatsApp with the build number v2.23.16.76.
How Does the HD Video Support Work?
The rollout of HD video support is underway, although it's important to note that the process is staged, requiring patience as users eagerly await its arrival on their accounts. Available for both iOS and Android devices, the feature elevates the sharing experience by enabling users to send videos in 720p resolution, surpassing the previous limit of 480p. Using this feature is easy: users select the videos they wish to share, then tap the new HD button located at the top of the screen; a subsequent dialog prompts users to choose between Standard Quality and HD Quality (480p or 720p) while displaying associated file sizes, aiding users in making an informed decision.
One of the key aspects to note is that similar to HD images and other shared content, the HD videos exchanged on WhatsApp benefit from end-to-end encryption, reinforcing privacy and security. Additionally, recipients of HD videos are able to recognize the enhanced quality by the HD badge displayed on the shared content.
Also read: WhatsApp Will Soon Introduce Scheduled Group Calls