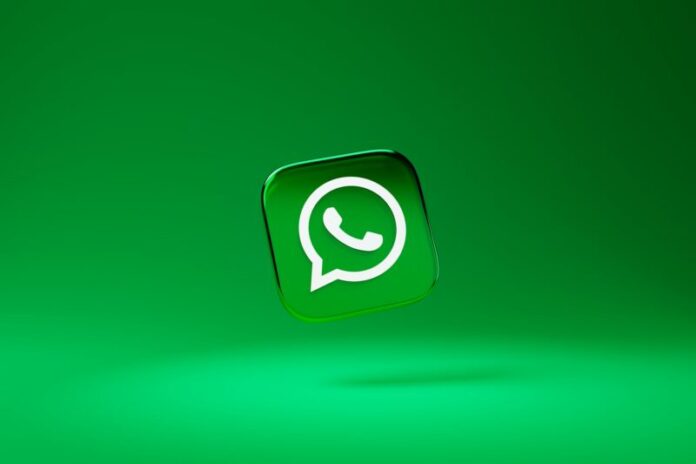 After staying in the beta testing phase for months, WhatsApp Communities has finally launched for the global audience. The feature is designed to help organizations, clubs, schools, and other private groups better communicate and stay organized. Unlike Facebook groups, WhatsApp Communities are hidden, which means they cannot be searched and discovered randomly; you have to be invited to join. WhatsApp said, "Communities like neighborhoods, parents at a school, and workplaces can now connect multiple groups together under one umbrella to organize group conversations."
Welcome to Communities 👋

Now admins can bring related groups together in one place to keep conversations organized.

Organized. Private. Connected 🤝 pic.twitter.com/u7ZSmrs7Ys

— WhatsApp (@WhatsApp) November 3, 2022
Features of WhatsApp Communities
WhatsApp communities include several features, such as; admin controls, support for sub-groups and announcement groups, 32-person voice and video calls, larger-file sharing, emoji reactions, and polls. It can also support groups of up to 1,024 users and offer end-to-end encryption. The feature can be accessed via the Communities tab at the top of chats on Android and the bottom on iOS.
Using Communities, the admin can create small concentrated groups under one big umbrella group. According to WhatsApp, the new feature will allow people to bring together separate groups under one umbrella with a structure that works for them. It further added that people could receive updates sent to the entire Community and easily organize smaller discussion groups on what matters to them.
Security and Privacy
Keeping users' privacy in mind, communities are made as a private feature where only people related to the matter are invited. As WhatsApp said, the company aims to raise the bar for how organizations communicate with a level of privacy and security not found anywhere else. The members of the communities can only chat in small sub-groups the admin has approved, which will keep members from being bombarded with different messages about the latest happenings and events they don't want to talk about.
Also read: WhatsApp to Allow Users to Hide their Phone Numbers in Communities Soon