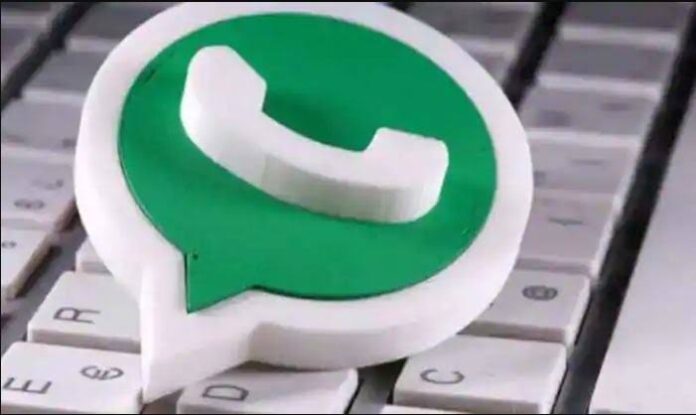 In September, the Irish Data Protection Commission (DPC) slammed WhatsApp with a whopping €225m fine for failing to comply with GDPR legislation in Europe and ordered Whatsapp to change its privacy policies. Although WhatsApp is appealing against the fine, it is rewriting its policy documents in Europe and the UK to comply.
Read more: WhatsApp Fined €225M by European Union over Severe Privacy Breach
WhatsApp updated privacy policies for Europe 
The updated privacy policies explain how the Meta-owned company collects and utilises users data, how it is stored and when it is deleted. The changes involve not only reorganising privacy policy documentation for better clarity but also providing additional detail in several areas. While announcing the updated privacy policies for European countries, the company said, "There are no changes to our processes or contractual agreements with users, and users will not be required to agree to anything or to take any action to continue using WhatsApp."
The Meta-owned company further mentions, "We're updating our Privacy Policy for our users, at the direction of our lead European data protection regulator, the Irish Data Protection Commission. We know that privacy is a top concern for our users, so we want to be very clear: this update does not change how we operate our service, including how we process, use or share your data with anyone, including our parent company, Meta."
How does it start?
Users complained about the new privacy policies updated by WhatsApp in January that would result in data being shared with the parent company now called Meta. The users were asked to accept the new terms and conditions, or their accounts will be blocked. Since then, Telegram and Signal have achieved new heights of popularity; millions of WhatsApp users flocked to the rival messaging platform that offers end-to-end encryption.
Signal was downloaded globally 246,000 times a week before WhatsApp announced the change on 4 January and 8.8 million times a week after. Telegram has proved even more popular, with downloads booming globally from 6.5 million for the week beginning 28 December to 11 million over the following week.
Source: BBC