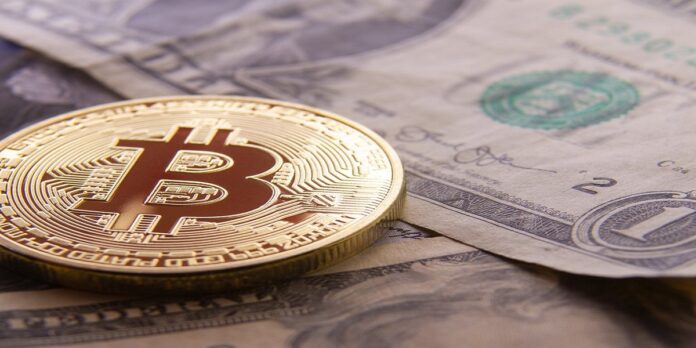 On Friday, the Lahore High Court (LHC) requested a report from the federal government on the legality of cryptocurrency in Pakistan. The court needed to know whether the State Bank of Pakistan (SBP) or Security Exchange Commission of Pakistan (SECP) has laid down any law, rules, regulations for managing the digital currencies in the nation.
A Court Hearing on the Status of the Legality of Cryptocurrency in Pakistan 
As the hearing began about the legality of cryptocurrency, the counsel for SECP told the court that the commission had not published any license to conduct trade through cryptocurrency. At this, the court-appointed monetary expert Faisal Qureshi as amicus curiae and sought his assistance on the subject.
Justice Jawad Hassan was hearing a writ appeal disputing the jurisdiction of a special court for banking offenses to hear a post-arrest bail petition of a suspect arrested by the FIA. Furthermore, the FIA registered a FIR against suspect Dr. Muhammad Zafar on the accusations of defrauding the public at large in the name of investment in cryptocurrency to the tune of over Rs260 million. 
Banking Courts Have No Jurisdiction to Deal with Fraud Crypto Schemes 
Advocate Javid Kasuri appeared on behalf of the petitioner and claimed that the banking court had no jurisdiction to deal with the matter. He told that the special courts were established with the order to proceed with the trial of listed offenses as per section 4 of Banks (Special Courts) Ordinance, 1984.
Read more: Squid Game Cryptocurrency Records a Stellar 2400% Increase in the Last 24 Hours
The counsel disputed that the focus point included in the case related to the issuance of cryptocurrency by the suspect who was neither a bank nor approved by the SBP or any bank, hence, the judge of the particular court had no jurisdiction to deal with the matter. The Lahore High Court (LHC) adjourned the hearing till December 17.
In addition to the status of the legality of cryptocurrency, Justice Hassan had already suspended the impugned measures pending before the special court till the final decision of the petition. Last month, the Sindh High Court formed a high-powered commission to look into the legality of cryptocurrency business in Pakistan and give its suggestions about making some law governing or outlawing it.
Source: Pro Pakistani