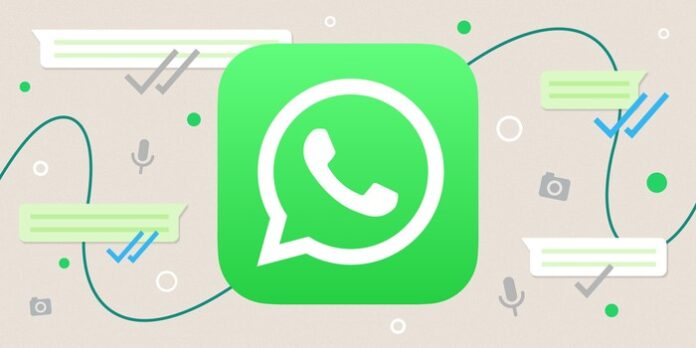 European Union regulators fined WhatsApp 225 million euros ($266 million) for not telling European Union citizens enough about what it does with their data. The Euro 225M Whatsapp fine relates to an investigation that began in 2018, about whether WhatsApp had been transparent enough about how it handles information.
The company will appeal the Euro 225M WhatsApp fine
A WhatsApp spokesperson said in an email to The Verge; "WhatsApp is committed to providing a secure and private service. We have worked to ensure the information we provide is transparent and comprehensive and will continue to do so." WhatsApp said it disagrees with the decision, and the severity of the fine, and plans to appeal; "We disagree with the decision today regarding the transparency we provided to people in 2018 and the penalties are entirely disproportionate." 
As per WhatsApp, they share phone numbers, transaction data, business interactions, mobile device information, IP addresses, and other information with Facebook. The Facebook-owned app says that it does not share personal conversations, location data, or call logs.
Read more: New WhatsApp Privacy Update mandates data-sharing with Facebook
The backstory of the recent built-up
The DPC (Ireland's Data Protection Commission) has been criticized in the past by other European regulators for taking too long to arrive at decisions involving tech giants and for not fining them enough for any violations. Data regulators from eight other European countries initiated a dispute resolution mechanism after Ireland shared its interim decision about 2018's WhatsApp inquiry. In July, a meeting of the European Data Protection Board issued a clear-cut instruction that mandated the DPC to reassess and intensify its recommended fine on the tech giants. Following this reassessment, the DPC has inflicted a fine of €225 million on WhatsApp.
WhatsApp has been instructed to make updates to its already long privacy policy and rewrite how it notifies users about sharing their data. The fine imposed on WhatsApp is the largest penalty that the Irish regulator has given for breaching Europe's General Data Protection Regulation. Previously, Amazon was fined a record $887 million for breaking the EU privacy laws.
Source: The VERGE