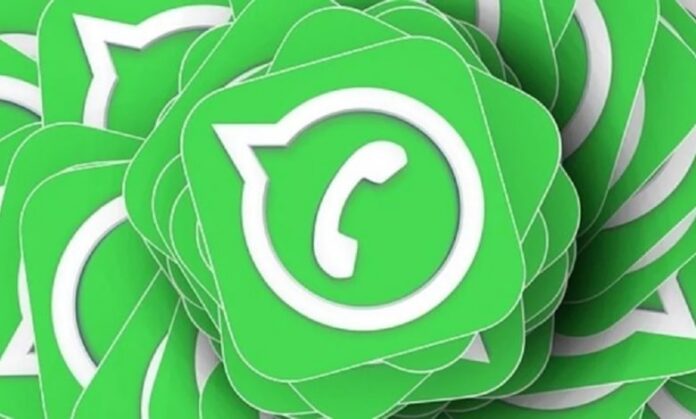 At the beginning of November, Meta rolled out the ability to create in-chat polls for its worldwide users, but Pakistani users had to wait a little longer to receive the feature; however, it has now been available for Pakistani users as well. As WhatsApp increased the group size from 512 to 1024 members, it warrants a feature like in-chat polls.
In-chat Polls to Make Life Easier
In order to enjoy the in-chat polls feature, the user must update their WhatsApp app for android or iOS. The feature can be accessed by clicking the paperclip option in the chatbox for android and a plus symbol for iOS. Upon clicking the option, WhatsApp will ask you to type in your question and add an answer; the instant messaging app will let the users add up to 12 options as answers.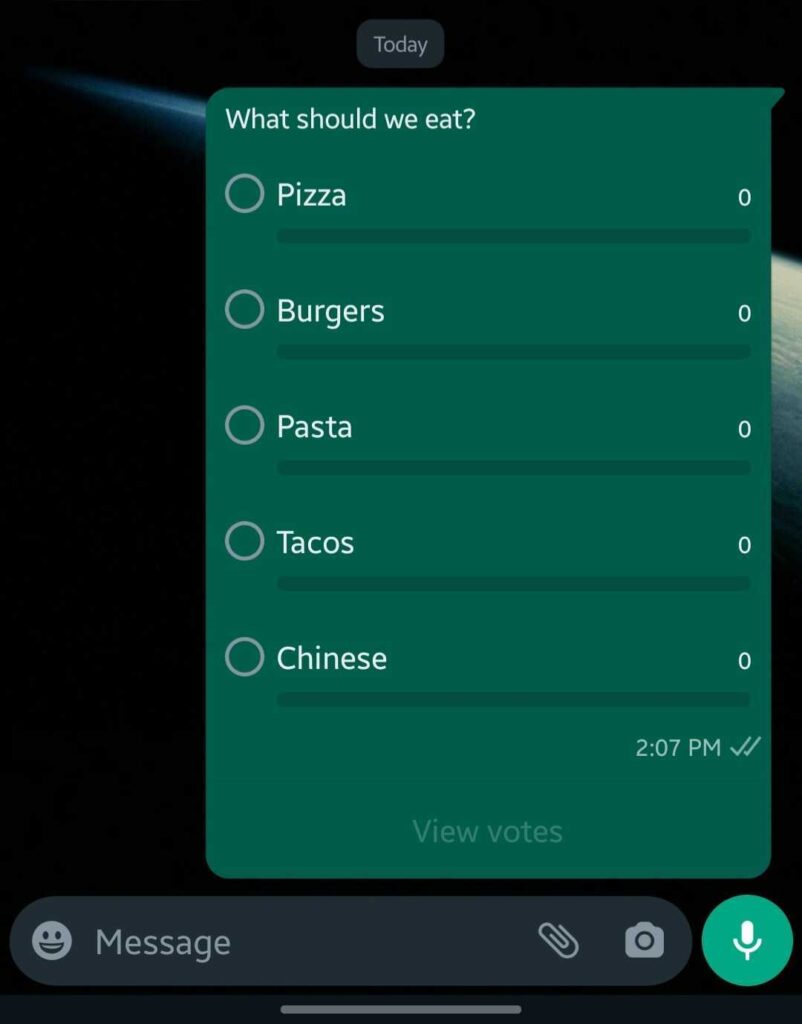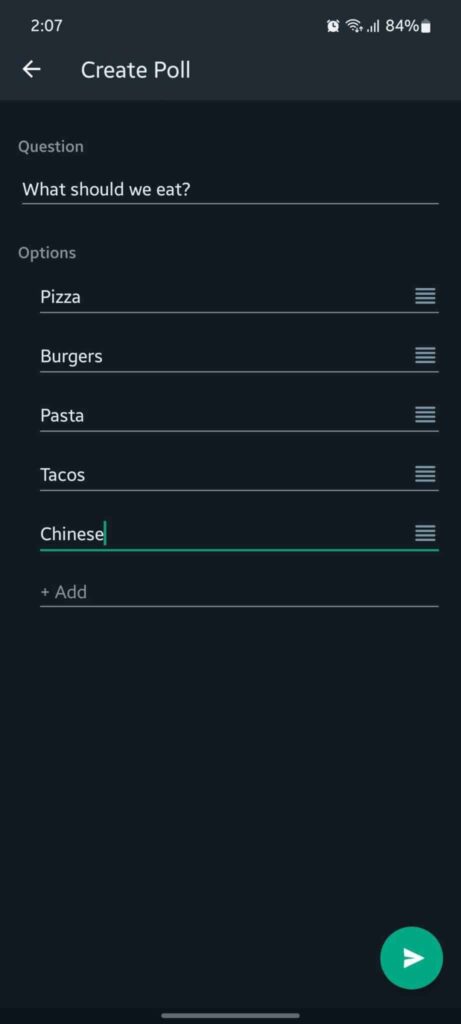 The feature is particularly helpful for bigger groups as sometimes it becomes difficult for people to agree on a decision mutually. Hence, polls will reflect the majority opinion, making it easy for the participants to reach a decision based on majority votes. The poll also has an option for viewing votes at the bottom, showing the number of votes polled next to a response.
WhatsApp Video Calls to Support Up to 32 Members
Meta is expanding the size of group video calls to 32 members; till now, the WhatsApp limit for group voice calls has been eight users. The messaging app has also added the ability to share 2GB files, reactions to individual messages, updated designs for voice message bubbles, and information screens for contacts and groups, etc. Moreover, WhatsApp is also working on the ability to message yourself to make it easier to share files between different devices or save something for later.
Also read: WhatsApp Introduces More Enhanced Group Chats in the App Called Communities