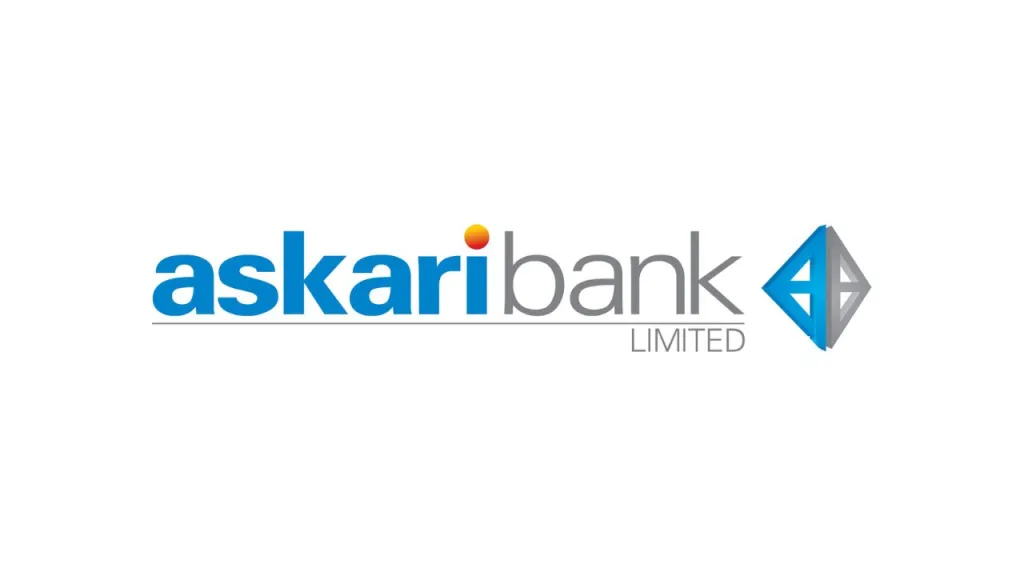 Askari Bank's online system went down for customers throughout the country as they were greeted with a message displaying 'ERR01' when they try to login to the Askari Bank Mobile App. The users also reported problems while performing tranasctions as thye have to wait for quiet a long time just for them to see the error, stating, "Transaction could not be processed. Please try later."
Askari Bank Users Suspected a Hacking Attempt
As cyberattacks are on a rise in multiple parts of the world, the users were scared that the services of Askari bank went down due to a possible hacking attempt as the services went down abruptly and they were also not informed of any scheduled maintenance. It is pertenient to mention here that the bank has not issued any official statment yet and the users are still waiting for a confirmation.
Pakistan Face Over 900,000 Hacking Attacks Daily
Recently, the IT Minister, Aminul Haque, told that Pakistan faces more than 900,000 hacking attacks daily that is an alarming situation for the country which lacks a reputable cyber security service providing company that can issue prompt alerts and warnings in case of any threat. Last year in October, the hackers attacked National Bank of Pakistan (NBP) system causing disruption in payments for thousands of public sector employees.
Also read: NBP Operations Get Hit Again With a System Malfunction Throughout Pakistan