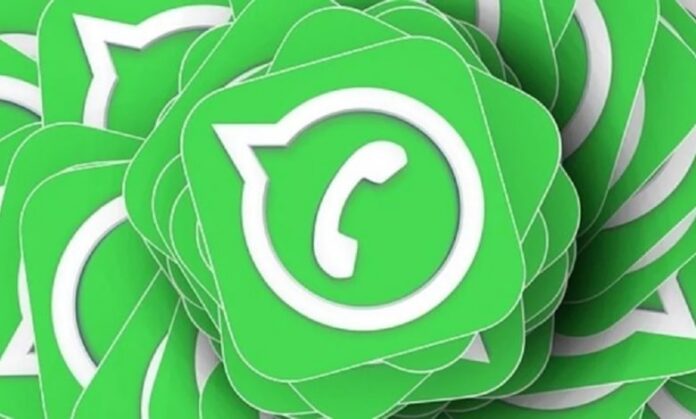 WhatsApp rolls out a message rating feature for its business account holders, that will allow users to rate a post in stars – five stars being the maximum and one star being the lowest. This feature is only available to Android and iOS beta users.  WhatsApp Bussiness users will be able to rate a particular message to let the provider know how helpful was the message. Furthermore, users will be able to block or report the account if the message is offending but rating it will help others too.
WhatsApp message rating feature will help to improve businesses
WABetaInfo reports that the new feature does not break end-to-end encryption of messages. Hence, the feedback remains at and even WhatsApp cannot see it. However, WhatsApp and business accounts can see general feedback about messages sent by the business, but not who rated them. The company said that the WhatsApp message rating feature will help businesses improve their services to their customers.
To rate a message received from a WhatsApp Business account, tap and hold a message to open the dialogue box. Here, you will see the new rate option to rate the business. WhatsApp message rating feature is the same as rating applications, products, and services on other websites. Intialiitaly, this feature was introduced to assure the reliability of a product and services.
Read more: WhatsApp Will Soon Allows its Users to Change Their Privacy Settings
What's new for business accounts
WhatsApp is introducing new features for its business account users. Last month, the instant messaging app introduced the 'collections' feature that enables businesses to organize their catalogue better and group items into categories. It is also reportedly working on a new feature to view a business account's status update. As per a new report by a WhatsApp features tracker, users can view a business account's status updates by tapping the profile picture on the business info page.
Source: WABetaInfo