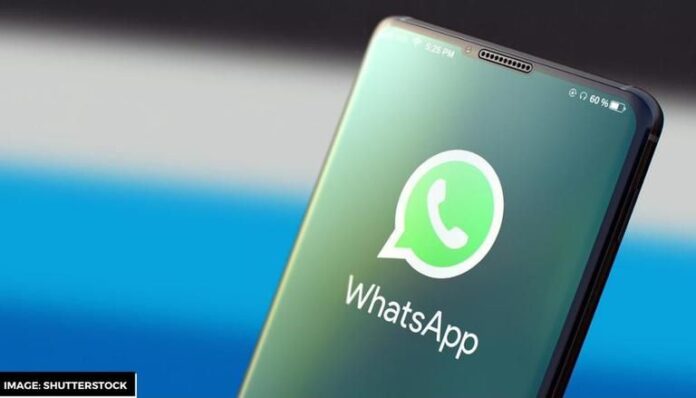 Facebook-owned, WhatsApp is now reportedly working on privacy settings for its desktop application. Even after the launch of its multi-device support, users cannot change their privacy settings, which includes who can see their last seen, profile photo, and about, directly from the desktop.
 Moreover, there are plenty of mobile features missing in the desktop application and the corporation is looking to bring them to the desktop application to make it autonomous from the mobile app.
Users Can Now Change their Privacy Settings on the Desktop Version
Furthermore, as per WABetaInfo, the latest update will allow users to change their privacy settings on the desktop without using the mobile application. Once issued, users will be able to control their privacy settings such as who can see their last seen, profile photo, and about.
This privacy settings menu will further enable users to turn on/off their read receipts and choose who can add them to groups. Even though the users can manage the blocked contacts in the currently available desktop application, it will be available in the same privacy settings menu once the development of allowing users to change their privacy settings is released.
Read more: WhatsApp Launches New Collections Feature To Make Shopping Easier
Currently, on mobile phones, users can change their privacy settings by hitting the three-dot icon on the top right corner and then tapping settings on Android devices. For iOS devices, you can tap settings at the bottom of the screen.
Now the users need to head over to Account > Privacy and the users can now change their privacy settings that include last seen, profile photo, about, status, read receipts, groups, live location, blocked contacts and fingerprint lock.
All New Features May Not Roll Out in a Single Update
In addition to this, the new development on the desktop may not deliver all the options in a single update. Currently, even the account or privacy menu is not available in the desktop application. How users can navigate to the privacy settings page in the desktop application will only be learned after the release of the update.
Moreover, at the moment, there are no timeline details on when this new development will be available for users. But WhatsApp has also rolled out its desktop beta program for users to test desktop features before it launches for the public and if you have signed up for it, you may be able to test this feature before its final roll-out.