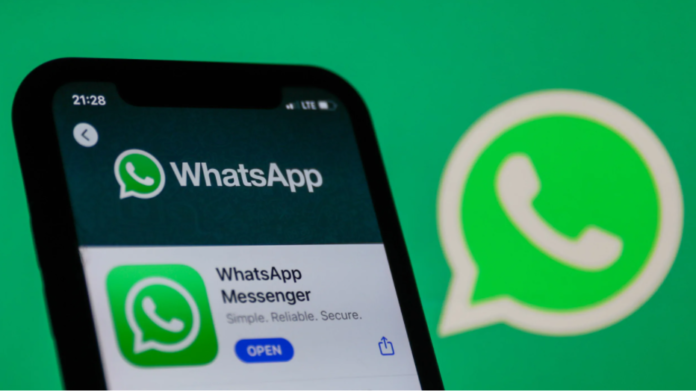 Meta-owned, WhatsApp is now working to extend the time limit users have for deleting messages for everyone in the delete for everyone feature. Presently, the users can only delete messages for everyone in a chat within a limited time frame, but this limit may be increased soon, according to the latest report from WABetaInfo.
Furthermore, the screenshot from WABetaInfo shows that a message from more than two months ago is still deletable, which is something you couldn't do before. It is unclear how long the new time limit in the delete for everyone feature will be, but it will surely be longer than two months.
Delete for Everyone Feature Allows Users to Skip Embarrassing Messages
The instant messaging platform had rolled out the delete for everyone feature back in 2017, allowing the users to delete an embarrassing or a wrongly sent message in a group or private chats. The time limit of this feature is currently above one hour. Once a message is deleted, it is replaced by a notification in the chat window stating, "This message was deleted".
Read more: WhatsApp Plans to Include Digital Wallet Feature 'Novi Payments' to the App
WhatsApp Might Completely Remove the Time Limit Option from the Feature
Moreover, it is also possible that WhatsApp is completely removing the time limit in the delete for everyone feature, but that seems unlikely. We will have to wait and see until the stable update is issued. It is further unclear whether messages before the update will be deletable or only the ones after it.
Speaking of the update of delete for everyone feature, it will possibly be issued soon as it is a small feature only, unlike multi-device support which has been in the works for ages. It will be launched to beta testers first before becoming public.