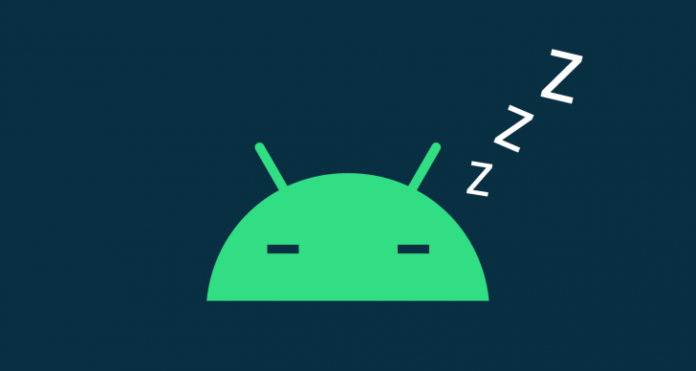 It has been reported that the developer team of the Android Open Source Project has been working on a new feature, that will entice its users. The new feature helps the users to save some storage space on their devices. As per the sources, the feature was announced last week, but now some more details have emerged. This upcoming new upgrade of Android 12, will be consisting of this new feature known as 'Hibernation'.
As per the tweet from Mishaal Rahman (via Android Police), hibernation works as, if you have a few unused applications on your phone, that you might use them from time to time but not frequently and they are using the space on your phone, then this feature will dormant those apps, stating to enter a phase of hibernation.
Read more: WhatsApp improvise their Ad Campaign due to massive audience shift
This upcoming latest development in Android will work depending on the situation if will be enabled for a single user or multiple users. The cache will be cleared for a single user on a multi-user device.
This solution can solve majorly raised issues due to the storage of applications. Furthermore, it is still unsure if this new feature clears the downloaded data, as the gaming apps take so much of the said space. As the previous update of Android (11) was released in February last year, the same release date is expected with Android 12 this year.
From the name of this new feature, it can be concluded that Hibernation will not permanently uninstall the application, instead, compress it to save space until the users want to use the specific application again.
Source: Pro Pakistani
Image Source: Android Police