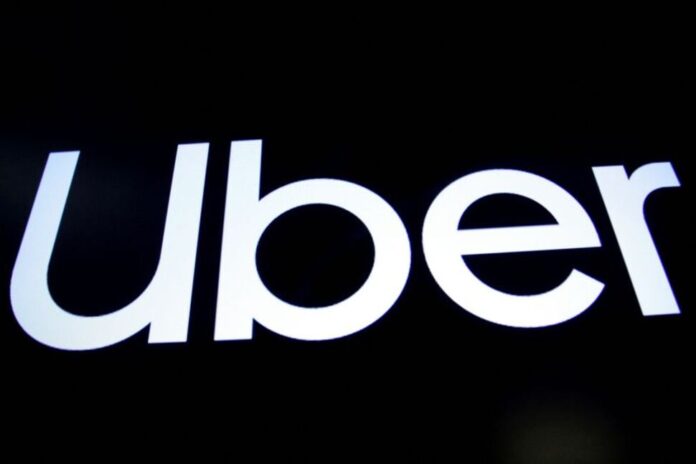 Uber is investigating a cybersecurity incident after hackers shared evidence that they had breached the company's computer systems which forced the ride-hailing giant to shut several internal communications and engineering systems. Uber's communications team said, "We are responding to a cybersecurity incident. We are in touch with law enforcement and will post additional updates here as they become available."
Uber Cybersecurity Incident: Employees Thought it was a Joke
As per reports, hackers gained control over Uber's internal systems after compromising the Slack account of an employee, which is a workplace messaging app used by companies for communication. The hacker sends a message to other Uber employees using the hacked Slack account, saying, "I announce I am a hacker and Uber have suffered a data breach." It was taken as a joke before the hacker accessed internal financial data.
Reports state that the hacker managed to take over Uber's Amazon Web Services and Google Cloud accounts and access internal financial data. Slack said in a statement that the company is investigating the incident, and there was no evidence of a vulnerability inherent to its platform. "Uber is a valued customer, and we are here to help them if they need us," said the Salesforce-owned company. Meanwhile, Uber employees are instructed not to use Slack.
Uber's 2016 Data Breach
In 2016, Uber suffered a massive data breach where the records of 57 million users and drivers were stolen. The company later admitted to concealing the attack, and the latter paid $148 million in a settlement with 50 U.S. states and Washington, D.C. Moreover, the company's head of security, Joseph Sullivan, is currently on trial on allegations he arranged to pay hackers $100,000 to cover up a 2016 high-tech heist.
Also read: Uber Confesses Covering Up 2016 Data Breach That Affected Millions of Users