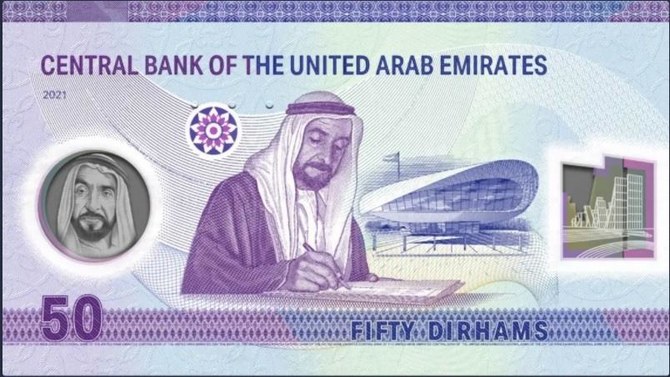 The central bank of the United Arab Emirates (CBUAE) is planning to issue a central bank digital currency (CBDC) – Digital Dirham – for domestic and cross-border payments. The move is a part of UAE's 'Financial Infrastructure Transformation Program' that aims to speed up and adopt digital transformation in the UAE.
Digital Dirham to Promote a Cashless Society
With the introduction of central bank digital currency, the country is planning to support a cashless society with minimum usage and wastage of paper. It will also be used to improve financial inclusion, and increase payment security and efficiency. According to the official announcement, "The first stage of the project sets up a series of digital payment infrastructures and services including the issuance of a CBDC for cross-border and domestic uses."
"The digital dirham will address the problems and inefficiency of cross-border payments and help drive innovation for domestic payments respectively," the statement further reads. The announcement of introducing a digital Durham just came days after the Bank of England announced plans for a digital pound.
Dubai Issues New Crypto Regulations
Dubai has recently released guidelines to regulate cryptocurrency activities in the Emirates. The new rules aim to protect investors and design much-warranted international industry governance standards. Under the new regulations, all authorized crypto firms in Dubai must adhere to rulebooks for marketing, advertising, and promotions. Moreover, heavy penalties between $5,500 and $55,000 will be charged for breaching the rules.
Also read: China Digital Yuan: e-CNY Borrows Red Packet Feature from Fellow Payments Apps