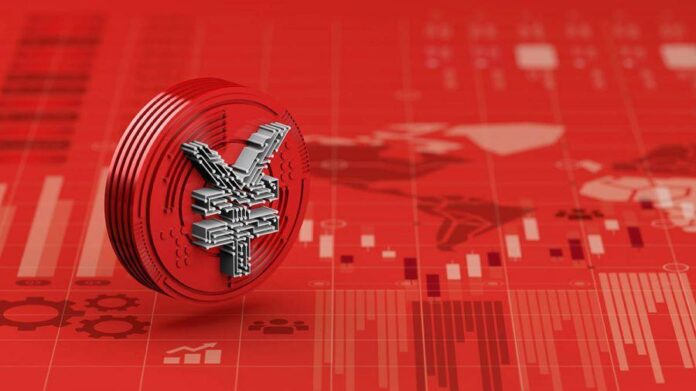 The official wallet app of China's digital currency – e-CNY – has launched an enticing red packet feature used by the country's dominant payments app Alipay and WeChat Pay. The red packet feature will allow users to send a digital red packet filled with Yuans, a process known as hongbao in mainland China.
Red Packet Feature: The Traditional Red Envelope Idea
The idea of the red packet stems from the tradition and custom norms of the Chinese community, which uses red envelopes filled with Yuan to give to their family and friends as a sign of good luck and well wishes. The same idea has now transformed into electronic payments to make the method user-friendly by respecting the community's traditions.
It is pertinent to mention here that the e-CNY app is currently available in designated cities and regions, such as Beijing, Shenzhen, Yunnan province's capital Kunming, and Shandong province's capital Jinan, as well as the entire provinces of Guangdong, Jiangsu, Hebei, and Sichuan. The app continues to be an uphill battle to convince Chinese consumers to use the country's digital currency.
China to Launch First National 'Digital Asset' Marketplace
As the latest sign of embracing the digital world, China is ready to launch its first state-backed non-fungible token (NFT) marketplace. The marketplace will also trade digital copyrights, property rights, and collectibles. Yu Jianing, a leading expert on digital assets and metaverse developments in China, said, "In terms of industry supervision and regulation, digital assets represent a new form of commerce, and much regarding laws, regulations and supervisory policies remains to be refined. Therefore, a deal of uncertainty exists. Platforms have a clear responsibility for the listing and trading of digital assets. Relative to intellectual property rights and digital copyrights, digital assets face a greater risk of regulatory soundness."
Also read: China Launches App for its own Digital Currency