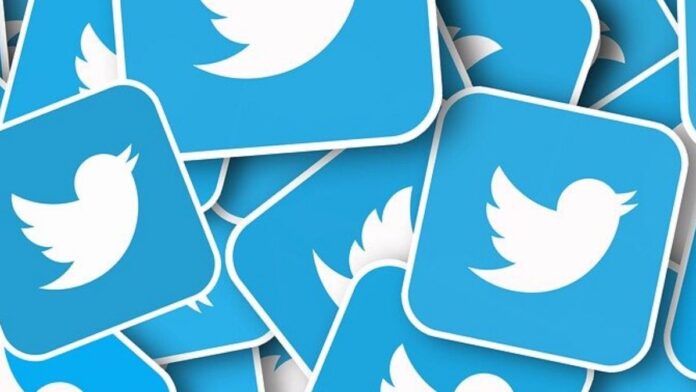 A report from The Center for Countering Digital Hate (CCDH) has estimated that Twitter is making millions from its most infamous users who were previously banned from the platform. The report dissected the engagement from 10 previously banned accounts, which used to publish hateful content and dangerous conspiracies; it should also be noted that all those accounts were reinstated after Elon Musk's takeover of Twitter.
10 Previously Banned Accounts Are Helping to Generate Major Ads Revenue
CDDH analyzed nearly 10,000 tweets from the 10 previously banned accounts during a 47-day period in December and January. According to their analysis, tweets from the ten accounts received a combined total of 54 million impressions on an average day. The accounts a number of high-profile names associated with extremism and conspiracy theories, including those belonging to influencer Andrew Tate.
In order to analyze the revenue, the CDDH made three accounts to follow the 10 accounts mentioned above and found that ads appeared about once every 6.7 tweets. "Twitter ads cost an average of $6.46 per 1,000 impressions. A total figure of up to $19 million in estimated annual ad revenues across the accounts," reads the report. The social media platform has also announced to allow even more previously banned users to appeal their suspensions.
Twitter Runs Ads Next to Tweets from Holocaust Deniers
According to a report from the nonprofit watchdog group Media Matters for America, Twitter is running ads next to tweets from Holocaust deniers. The company reviewed five Twitter accounts belonging to neo-Nazis and found that ads for prominent companies were being slotted next to tweets from the accounts, while all accounts are subscribed to Twitter Blue services.
Also read: Twitter to Let Users Appeal Account Suspension from Next Month