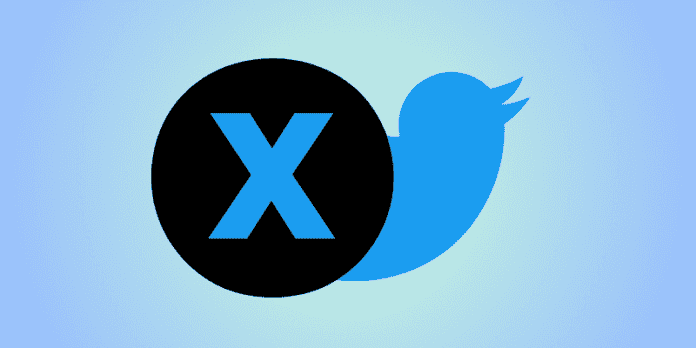 X, previously known as Twitter, is bidding farewell to its Circle feature, marking the end of a somewhat glitchy chapter in its history. This feature, which allowed users to share posts exclusively with a select group of individuals, was Twitter's take on Instagram's "Close Friends" feature. However, the company has decided to retire it, with the Twitter Circle feature's official shutdown scheduled for October 31.
The Demise of Twitter Circle
X announced that it would deprecate the Twitter Circle feature as of October 31, 2023. After this date, users will no longer have the option to create new posts restricted to their Circle, nor will they be able to add new members to their Circle. However, they will retain the ability to remove individuals from their Circle by unfollowing them; this move is a prominent shift in Twitter's approach to sharing and audience control.
Twitter's decision to sunset the Circle feature comes after a series of challenges and glitches that affected the user experience. While it was designed to offer more exclusive sharing options, technical issues and security concerns have led X to take this step. As the Circle feature prepares to exit the platform in October, users will need to adapt to a different way of sharing and connecting on Twitter.
A Look Back at the Journey
Twitter initially introduced the Circle feature in August 2022 after beta testing it for a few months. Users were permitted to include up to 150 people in their Circle, and they could create only one Circle. However, the feature's journey was marred by glitches and concerns. Users experienced issues like Circle posts not being properly labeled and Circle posts unexpectedly appearing on other users' For You algorithmic timelines. In April, this raised alarms, and in May, the company confirmed it as a "security incident" that potentially allowed users outside of the Circle to access Circle posts. These issues likely contributed to the decision to retire the feature.
Also read: Twitter Circle Glitches: Tweeps Remain Worried About their Privacy