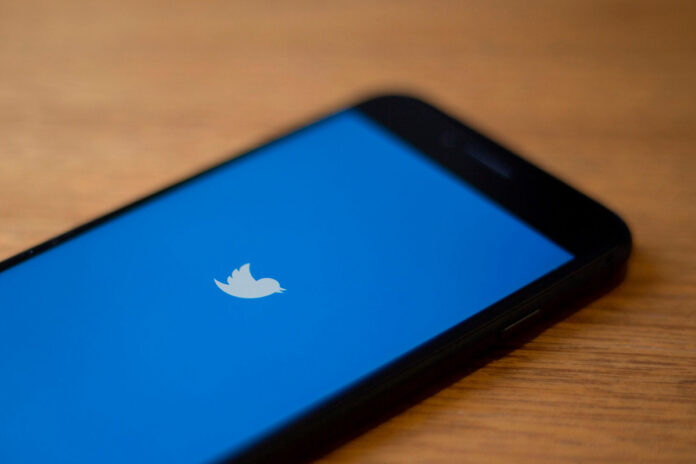 On Tuesday, Twitter was asked to pay $547,000 by Ireland for handling its privacy breach. Under the European Union's new data protection law, this appears to be the first-ever fine issued against the USA tech giant.
Reportedly, in January 2019 watchdog claimed that it was alarmed via Twitter that users' data may be at risk as their system faced a breach, which is a violation according to article number  33(1) and 33(5) of the GDPR. Twitter failed to report the issue within the time period of 72 hours to the DCR and to document the breach.
Twitter's design is termed as a reason behind the arising breach on 26 December 2018. As soon as the user modifies its email that is linked to their Twitter account through an Android device, their protected tweets are exposed to the wider public being unprotected, without the user knowing it.
The external coordinating manager of "Bug Bounty Program" addresses the bug in twitter's design. This program is a platform where bugs are to be reported. The problem faced by Twitter affected around 88,726 users in Europe between September 2017 to January 2019 as reported officially.
Data protection law should be implemented against Twitter and all those Silicon Valley titans whose headquarters are in Ireland, by the commissioner.
After Ireland's decision passing through many regulators, it underwent the European Data Protection Board which suggested Ireland increase the fine. The final penalty is termed as "effective, proportionate and dissuasive."
Image Source: NyPost
Read More: Reddit announces it's Dubmash acquisition