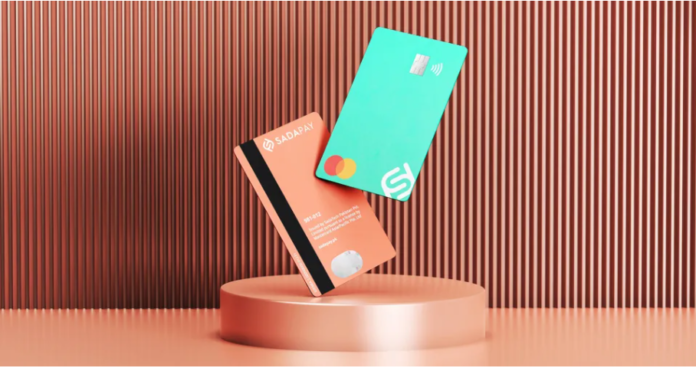 State Bank of Pakistan (SBP) permitted a fintech startup SadaPay to execute its Pilot Operation from 2021. SadaPay is ready to set a bench mark in the financial industry by eliminating Peoples' efforts of going to banks physically and rather stay at home enjoying free banking services. To provide banking services SadaPay has collaborated with MasterCard services.
The operation even before its arrival has caught peoples' eyes and around 150,000 people are in a waiting queue to enjoy services asap.
Explaining the unexpectedly great hype Founder and CEO of SadaPay Brandon Timinsky stated that "The pre-launch demand for SadaPay has exceeded all of our expectations and our team is totally blown away to see nearly 150,000 people on our waiting list. We can't wait to have our users experience what we've built over the past year!"
As reported in the news by Techjuice Dr Waqar Masood Khan CEO of SadaPay says that "it is heartening to see the State Bank of Pakistan so eager to unlock the true potential of digital payments in the country. SadaPay has always been a mission-driven company with a focus on improving lives and I couldn't be more excited to witness the impact this proposition can have on our economy."
Starting from January 2021, the operation will begin its execution for a time period of 60 days under the supervision of the State Bank of Pakistan. Initially, 1,000 customers will be allowed on board, the activity of the operation will be monitored. The company will receive its official license after satisfying the protocols set by SBP.
Image Source: google
Read More: Twitter to pay $547k for failing to comply with EU's privacy regulations