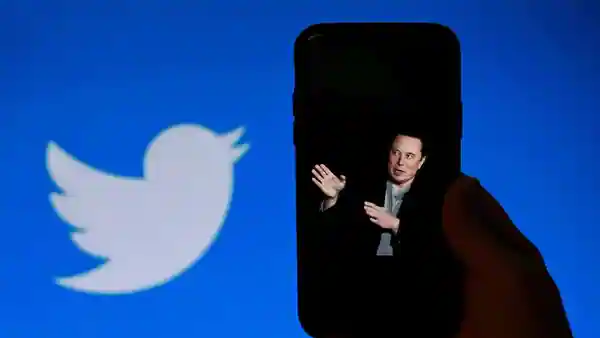 The European bloc has condemned Twitter's decision to suspend several journalists on the social media platform. Moreover, the EU threatened Elon Musk with sanctions for banning prominent tech journalists. Věra Jourová, the European Commission vice-president for values and transparency, said, "Elon Musk should be aware of that. There are red lines. And sanctions, soon." Musk suggested these journalists violated Twitter's policy by posting his exact real-time location. "Same doxxing rules apply to "journalists" as to everyone else," reads the tweet.
They posted my exact real-time location, basically assassination coordinates, in (obvious) direct violation of Twitter terms of service

— Elon Musk (@elonmusk) December 16, 2022
EU Threatened Elon Musk with Sanctions for Violating General Press Rules
Germany's foreign minister tweeted his concerns regarding Musk's policies that could negatively impact press freedom. The president of the Committee to Protect Journalists, Jodie Ginsberg, said that the organization is "deeply alarmed" by the move and called on Twitter to immediately restore these reporters' accounts.
A senior EU official said Twitter must comply with the bloc's rules or face possible sanctions. Elon Musk – the free speech absolutist – has troubled politicians, social activists, and members of civil societies as he took drastic steps to restore the accounts of controversially banned users, including former U.S. President Donald Trump, and initiated a mass layoff spree.
EU's Digital Services Act
The EU's Digital Services Act taking effect next year, would allow the EU Commission to impose fines of up to 6% of the global turnover of a service provider that it finds breaks its rules. The law also requires companies to respect media freedom and fundamental right. Previously, the European Commission's internet market commissioner, Thierry Breton, responded to Musk's tweet, saying, "In Europe, the bird will fly by our [EU flag emoji] rules."
In Europe, the bird will fly by our 🇪🇺 rules.#DSA https://t.co/95W3qzYsal

— Thierry Breton (@ThierryBreton) October 28, 2022
Also read: Twitter to pay $547k for failing to comply with EU's privacy regulations