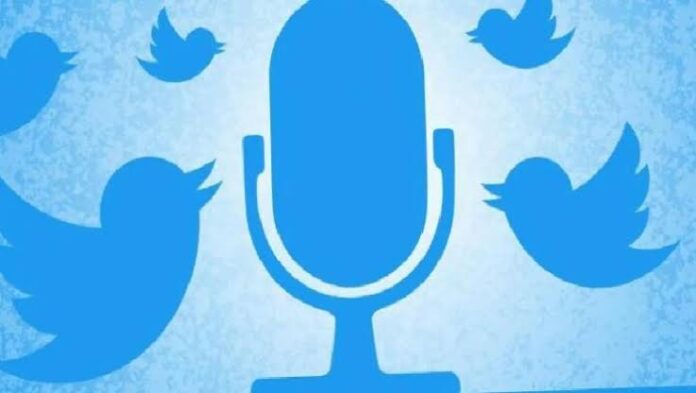 Twitter is working on a dedicated Podcast tab as spotted in a screenshot shared by reverse engineer Jane Manchun Wong. A spokesperson from Twitter said; "We're always exploring new ways to help people engage in the conversation on Twitter, but have no further details to share at this time."
#Twitter is working on Podcasts ? pic.twitter.com/CqBm1qHV5H

— Alessandro Paluzzi (@alex193a) March 2, 2022
The new dedicated podcast tab
The screenshot does not show any indication of how podcasts could be displayed on the platform. If a Twitter podcast feature is anything like Spotify or Apple/Google Podcasts, users would be able to listen to podcasts at their leisure, with no rush to catch a live Spaces broadcast or listen to recordings before time runs out.
Read more: Twitter Continues Working on Podcast-Like Feature ;Spaces Recordings
Podcasts have become big business in recent years, particularly for social media firms. According to Edison's 'Infinite Dial' report, 41% of American adults now listen to at least one podcast each month, up from 32% in 2019, while the total US podcast audience is expected to rise to 164 million per month by 2021, up from 120 million last year. It would be a great addition if Twitter gets it right, especially when podcast listenership has increased significantly in recent years.
Twitter acquires social podcasting app Breaker
Last year, Twitter has acquired the social broadcasting app Breaker. The app had launched at a time when podcasts were still very much thought of as audio feeds and podcast apps as productivity tools. Breaker helped to change that perception by offering an app where users could like and comment on episodes, discover new podcasts by following friends, share favourite shows on social media and much more. Earlier, LinkedIn has also announced the launch of LinkedIn Podcast Network on its platform.
Source: Tech Crunch