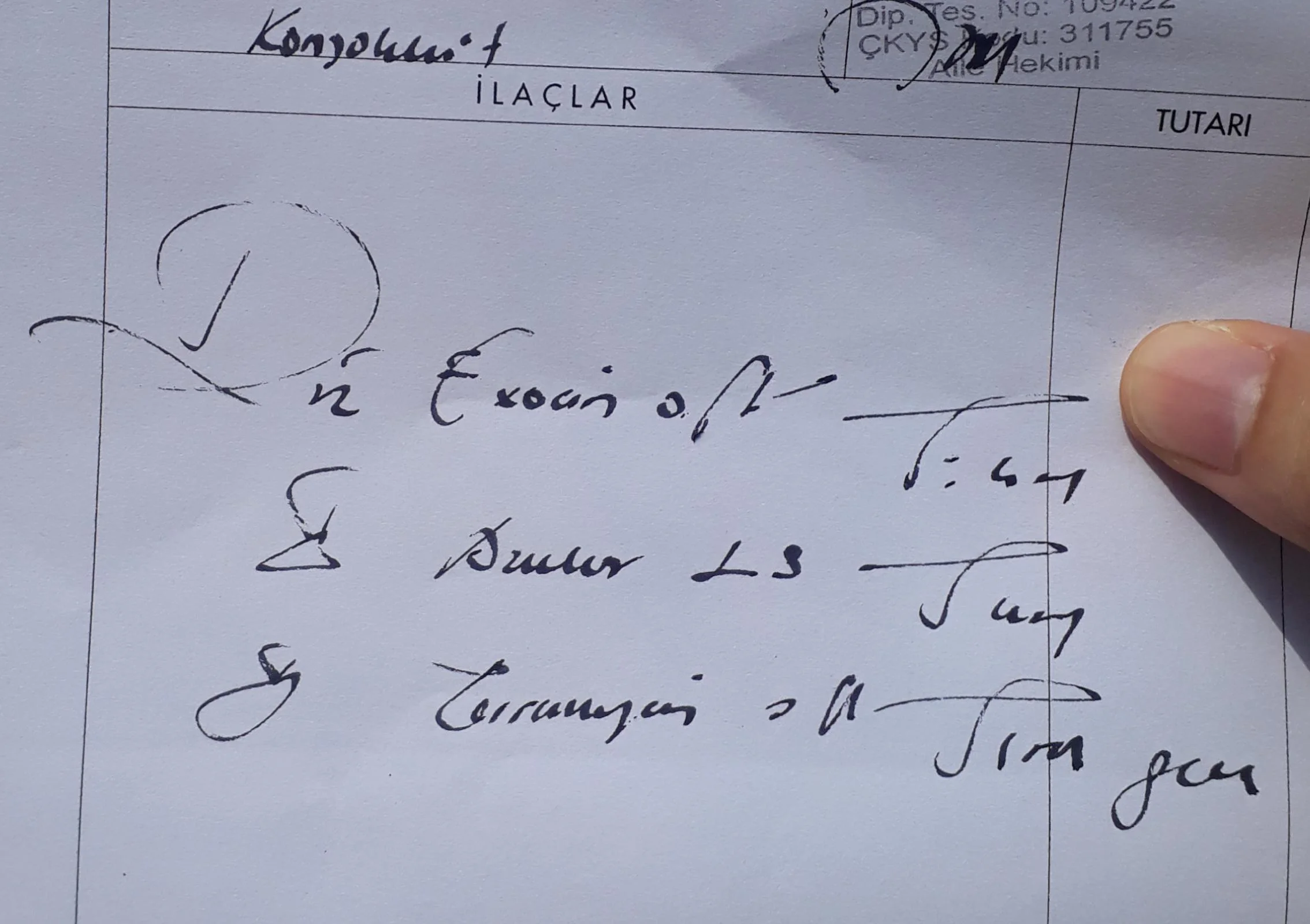 Doctors around the world are known for writing an impossible-to-understand prescription that a pharmacist can only decode; the problem related to doctors' handwriting has been around for quite a while. Many tech companies have attempted to address the issue, but all the efforts have gone in vain. Google has now taken the responsibility of simplifying things for patients; by using Google's lens, patients will soon be able to understand the medicines prescribed by their doctors.
Google to Decide Doctors' Handwriting Using AI
During Google's annual conference in India, the company announced that it is working on a prototype, along with pharmacists, that will decipher doctors' handwriting. It is pertinent to mention that Google already has the technology to interpret text from images, but its unstructured format makes it difficult to read a prescription.
The prototype will allow users to either take a picture of the prescription or upload one from the photo library. Once the image is processed, the app detects and highlights the medicines mentioned in the note. "This will act as an assistive technology for digitizing handwritten medical documents by augmenting the humans in the loop, such as pharmacists, however no decision will be made solely based on the output provided by this technology," said the tech giant.
AI Model to Cover 100+ Indian Languages
Sundar Pichai also announced that the tech giant is introducing a multimodal AI model that covers 100+ Indian languages. "It is easy to build something which scales across the entire country and this is the opportunity that India has. There's no better moment to do a startup, even though we are working through a macro-economic situation right now. It's always special to come back to India, and this trip is significant as it's my first visit back since the pandemic. As we come out of it, there's a sense of optimism about the country's future and the role technology can play to improve lives," Pichai added.
Also read: Google's Latest AI Model to Improve Search Results Quality