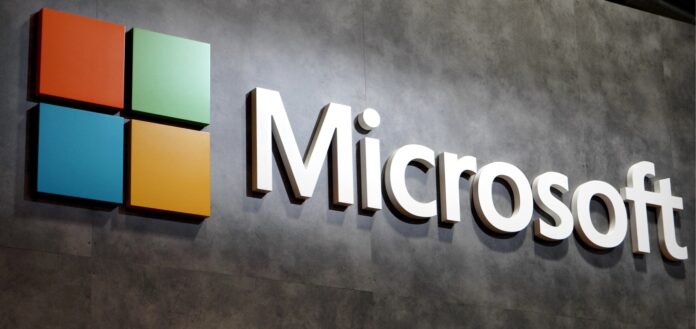 Microsoft is all set to reveal the next generation of its productivity apps, which will be boosted by OpenAI's technology, ChatGPT. The software giant is planning to demo the ChatGPT-like AI integration to its products, such as; Word, PowerPoint, and Outlook. Previously, Satya Nadella, Chairman and CEO, of Microsoft, said; "AI will fundamentally change every software category, starting with the largest category of all – search."
ChatGPT-like AI Integration to Support New and Improved AI Capabilities
The new Prometheus model announced by Microsoft is said to improve its offering and in this regard, it is also testing the integration with Outlook to enhance search capabilities and email responses, it is also incorporating the technology into Word to improve writing. The company's motivation is driven by its competition with rival Google which is also investing heavily in the AI sector.
Microsoft has also introduced a new Edge with a built-in AI copilot that will give users quick access to Bing's new chat feature. According to a previous report, the company wants its AI technology to be able to generate graphs and graphics for use in PowerPoint or Excel; Moreover, it also wants to generate text using simple prompts within its Office apps.
The AI Wars
Microsoft and Google have been battling on the front foot since the launch, and huge popularity of ChatGPT both of the tech giants want to explore and conquer the AI arena, which is expected to be the future. It can be seen from the fact that Microsoft was initially supposed to introduce the new Bing browser in late February, but it moved up the launch and scheduled it before Google's Bard announcement. The new Bing claims to be much more powerful than ChatGPT and designed specifically to excel at search.
Also read: Google Announces AI Chatbot Bard to Rival ChatGPT