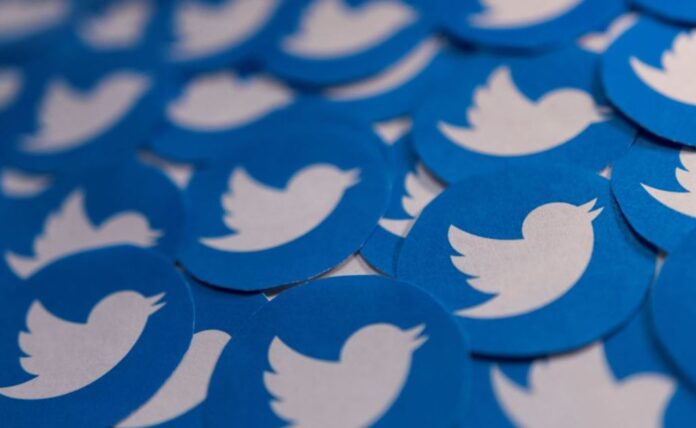 The microblogging site, Twitter is now officially bringing podcasts to its platform. The social network announced that it's integrating podcasts into its platform as part of its newly redesigned Spaces tab. The redesigned Spaces tab and the addition of podcasts will be visible to a group of global English-speaking audiences on iOS and Android. The redesigned Spaces tab introduces personalized hubs for users called "Stations" that group content together based on different topics, such as news, music, sports, and more.
The Redesigned Spaces Tab Will Allow Users to Access Live and Recorded Spaces 
The recommendations that users see will be based on the themes and people that they follow. Twitter users will now be able to access a personalized selection of live and recorded Spaces. The hubs will also feature the most popular podcasts from around the world. Once you come across podcasts, you can give a podcast a thumbs up or thumbs down to let Twitter know if the content is interesting to you.
Once you open the redesigned Spaces tab, you will see three sections. The top of the tab will show you Stations, which scroll horizontally and showcase different themes and Topics to listen to. Below that, you will see the Spaces spotlight, which lists some of the top curated audio content. Lastly, you'll see a list of upcoming Spaces. Today's announcement isn't exactly a surprise, given that the social network has been spotted testing a podcast addition for the past couple of months. 
Twitter is Integrating Podcasts to Invest More in Audio Creators
"Integrating podcasts into Spaces, where audio conversations happen on Twitter, is another way we're continuing to invest in audio creators," Twitter said in a blog post. "To do this in a simple and intuitive way that allows listeners to simply hit play and go, we started with a redesigned audio experience in the Spaces Tab." 
Read more: Twitter Undergoes a Partial Outage Due to Internal Systems Change