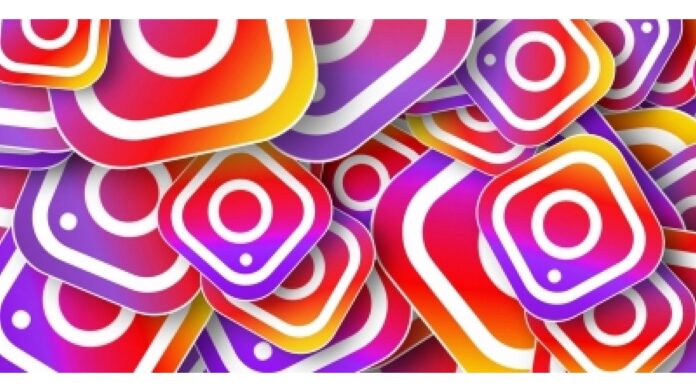 Instagram has announced that is rolling out a new update that will limit sensitive content for new teen users by default on the platform. With the new updates to its Sensitive Content Control, the options are now limited to two for teens; "Standard" and "Less" Instagram said in a blog post; "New teens on Instagram under 16 years old will be defaulted into the 'Less' state. For teens already on Instagram, we will send a prompt encouraging them to select the 'Less' experience."
Sensitive Content Control to Prevent Teens from Accessing Harmful Content
Earlier this Instagram, the platform categorized the sensitive content control as "Less", "Standard" and "More" however the 'More' can only be utilized by users above 18 and 'Less' will automatically be turned on for users below 16. According to Instagram; "This will make it more difficult for young people to come across potentially sensitive content or accounts in Search, Explore, Hashtag Pages, Reels, Feed Recommendations and Suggested Accounts."
In order to view the Sensitive Content Control go to your profile > Settings > Account > Sensitive Content Control. The video-sharing platform also mentioned that the update will roll out to everyone in the coming weeks.
Safety and Privacy Settings
Instagram is also encouraging teens to update their safety and privacy settings, which includes; controlling who can reshare their content, who can message and contact them, what content they can see and how they can manage their time spent on Instagram. On the other hand, experts have warned that tech-savvy teens can easily bypass such parental controls or simply view the content of their choice on a different platform or on a friend's phone. According to the parental controls on social media is prone to errors where algorithms can slip up anytime to reveal sensitive content.
Also read: Meta Adds Parental Controls to Instagram