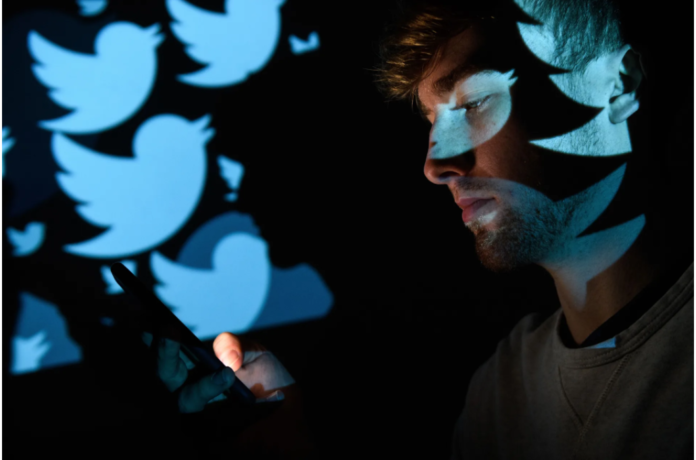 A new development launched by Twitter as now the users of Twitter will soon be able to call "misinformation ahead". Twitter on Monday announced that it will now allow some users to fact-check the misleading and misinforming tweets, the latest development by Twitter to stop spreading misinformation. The users who would choose to become part of this program known as "Birdwatch", will be able to add notes to argue against the misinforming tweets posted by other users.
Users of Twitter in the United States who have already verified their personal details such as phone numbers and email address with Twitter, and have not breached the rules of Twitter in past recent months, are eligible to join Birdwatch Program.
Read more: Facebook users' phone numbers sold online through a Telegram Bot
As this development is still in the experiment phase, Twitter will initiate this program first with 1000 users, and fact-checking these users will provide will be visible on a separate site instead of an official Twitter page. If this experiment succeeds, then Twitter plans to increase the number of users to more than 100,000 people.
The collective data obtained through this program will be available to download in TSV files. Moreover, Twitter will publish the said algorithms behind this program publicly in the Birdwatch Guide, as stated by the company.
This new development will provide some control over moderation directly to users could help restore trust and allow the company to move more quickly to address false claims, Twitter said.
"We apply labels and add context to tweets, but we don't want to limit efforts to circumstances where something breaks our rules or receives widespread public attention," Keith Coleman, a vice president of product at Twitter, stated in a blog post announcing the program. "We also want to broaden the range of voices that are part of tackling this problem, and we believe a community-driven approach can help."
Source: The New York Times
Image source: Mashable Pakistan