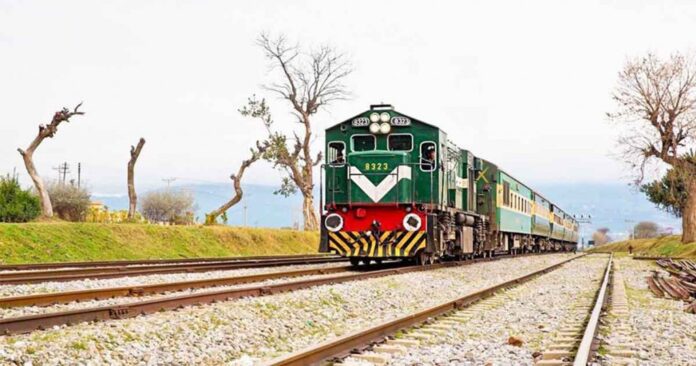 People traveling through train all across Pakistan, faced difficulty as the ticket reservation system of Pakistan Railways (PR) had crashed all over the country yesterday.
As per the report by ARY News, the booking offices of PR were expected to open early in the morning around 8, but they did not open in Cantt, City, and Landhi railway stations. Therefore, resulting in creating difficulties for the passengers in acquiring their reservations.
Read more: Twitter launches Birdwatch to fact-check misleading Tweets
Moreover, even with the given time of three hours for the restoration, the issue in the reservation system was not able to be overcome, this led to more loss for everyone affected due to the crash of the system.
The Federal Minister for Railways Azam Swati had stated last week that the government of Pakistan is working towards developing the Pakistan Railway as a profitable entity.
While speaking to a news reporter the Minister further stated, he had taken effective measures to improve railway conditions in Pakistan by acquiring back the encroached lands and appropriately utilized the property, to make Railway Pakistan more profitable.
Read more: Facebook users' phone numbers sold online through a Telegram Bot
In addition to it, Azam Swati had also mentioned that the railway department will be consulting experts for an opinion regarding the improvement of Pakistan Railway's basic structure. Forming it to be the government's highest priority to accommodate the employees of the Railways' department.
"Hopefully, the workers will get more facilities, such as buildings, hospitals, and educational institutions, in the near future," he added. He also vowed that the assets of the Railway would not be sold off and the lands acquired by illegal methods would be recovered at the earliest means.
Source: ARY News