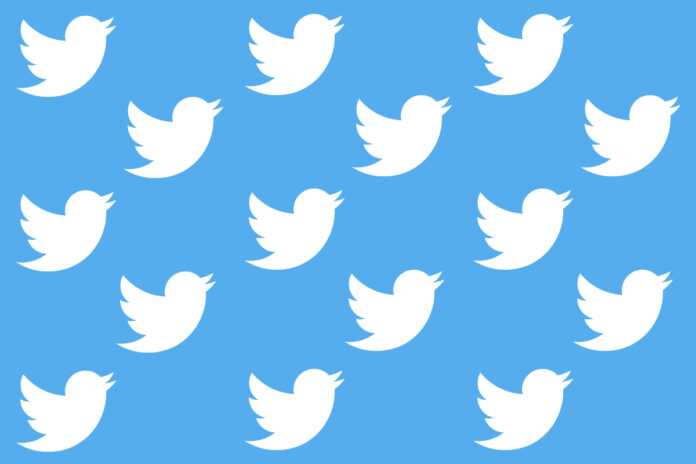 Twitter is working on a new feature, Twitter Flock, that will let users share their tweets with a 'flock' of up to 150 people. It is more like Instagram's close friends feature, the feature was initially named 'trusted friends' which is later changed to the flock.
Read more: Twitter Now Allows Users to Link NFTs to their Twitter Profile Pics
More about Twitter Flock
According to screens uncovered by mobile developer Alessandro Paluzzi, Twitter users will be asked to select if they want their tweet to be public or limited to their Flock, at the time of posting. When a tweet is sent to your Flock, only people in the Flock can view and reply to it, and a label may appear beneath that tweet that reads: "You can see this Tweet because the author has added you to their Flock." However, if you decide you don't want someone in your Flock anymore, you can remove them and they won't get a notification.
#Twitter continues to work on Twitter Flock by adding an explanation of how it works 👀

ℹ️ You can choose up to 150 people to include in your Twitter Flock 👥
ℹ️ People won't be notified if you remove them from the list 🔕 pic.twitter.com/xtGcDiHgxS

— Alessandro Paluzzi (@alex193a) January 21, 2022
Twitter Flock is still in beta, so it's not clear when the feature will go live for all users, but the company admitted that it's always working on new features. A spokesperson from Twitter said; "Twitter is always working on new ways to help people engage in healthy conversations, and we're currently exploring ways to let people Tweet to smaller groups."
Twitter launches NFT profile picture
Twitter Blue has rolled out a new feature to allow users to show off their non-fungible token (NFT) on their profile picture. The feature is currently only available to Twitter Blue subscribers on iOS, but Twitter has informed ZDNet that Android and web will follow as the company continues to build on the feature. To select their NFT of choice, users simply go to their profile picture and change their picture. They will be presented with an option to select NFT, which will require users to connect their supported crypto wallet to their Twitter Blue account.
Source: Verge