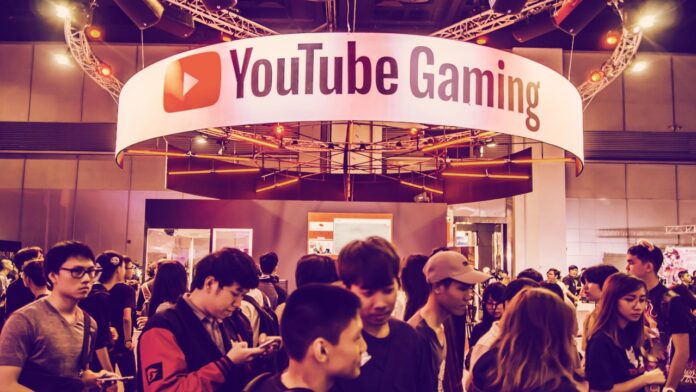 YouTube gaming head, Ryan Wyatt, announced that he is leaving the company to join the crypto firm Polygon Technology, where he will be running the Polygon Studios as CEO to grow the developer ecosystem through investment, marketing, and developer support.
Read more: YouTube Tests Smart Downloads on its Android App
YouTube gaming head bid farewell to YouTube in an emotional post
Wyatt wrote in a farewell statement posted to Twitter; "I will miss YouTube dearly, but it is time for me to pursue other endeavors in life and where my passions are taking me. I am fascinated by blockchain app development and am beyond thrilled to enter the web3 space." Wyatt was a part of YouTube for over seven years, and he oversaw its push into game streaming and the high-profile deals with Twitch streamers such as Valkyrae, DrLupo, and TimTheTatman.
It is bittersweet news to share that I am leaving @YouTube.

I have loved every minute of my time here, but it is time for my next endeavor.

I am elated to announce that I will be joining @0xPolygon ($MATIC) as their CEO of Polygon Studios.

Thank you for the memories! ❤️ pic.twitter.com/VhQxpqDbFO

— Ryan Wyatt (fwiz.eth) (@Fwiz) January 25, 2022
Talking about his future endeavors, he said; "I'll be leading the Polygon Studios organization across Gaming, Entertainment, Fashion, News, Sports, and more. I'm excited to work with developers and builders across the Polygon ecosystem and I'll be sharing more about my journey over the coming months."
What is Polygon Solutions
Polygon Solutions makes an open-source protocol and framework meant to help developers build, secure, and scale Ethereum-compatible blockchain networks. It is a secondary blockchain that runs alongside Ethereum but maintains a link to Ethereum via a two-way peg where users block a certain amount of ETH on the Ethereum mainnet in order to use a similar amount on the secondary blockchain.
Source: Verge