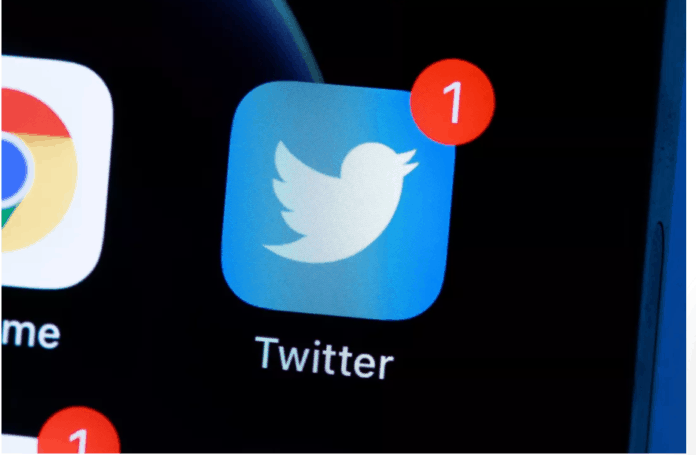 Rumors concerning the Twitter's paid "Undo feature" have been circulating for quite some time. However, it has been first confirmed by an application researcher, Jane Manchun, who has posted an image showing that "undo tweet" will be one of the paid features. Moreover, it has been officially confirmed that Twitter is certainly testing this feature for its users. It is the only feature detected in Wong's screenshot. "Twitter is working on app subscription for paid features like" Undo Tweet, "he said in that tweet along with the screenshot.
A survey was hosted by Twitter to ask the users what kinds of features will they be agreeable to pay for and it was proved that this feature is certainly under testing conditions. This suggests Twitter gained a positive answer from their community regarding this undo feature.
The Twitter users have been requesting an edit button for quite some time, but the company did not indulge in this request. However, the microblogging platform is presenting its users with the next best thing. 
In other words, this is not specifically the edit button that the users have been requesting from Twitter but it is something comparable to the undo send button available on Gmail which enables a user to delete a sent email within a particular period of time before it is officially sent. A similar case will be seen for the Tweets, a user will now be able to delete them before they are posted and viewed by the world. Therefore it is not an edit button but it is something near to it.
Twitter's "undo button" will also operate as a development bar, displaying how long a user has to undo a tweet before it is sent. The "Undo Tweet" button is expected to present a 30-second window for users to remember or remove a tweet with typos and other mistakes before anyone can view it.
The company is targeting more than doubling its total annual revenue to more than $ 7.5 billion in 2023 with at least 315 million mDAUs (monetizable daily active users), announced its CEO Jack Dorsey, and a paid subscription service is another measure for accomplishing the goal.
Read more: Two- Factor Authentication to be part of Twitter's features soon
Source: CNET