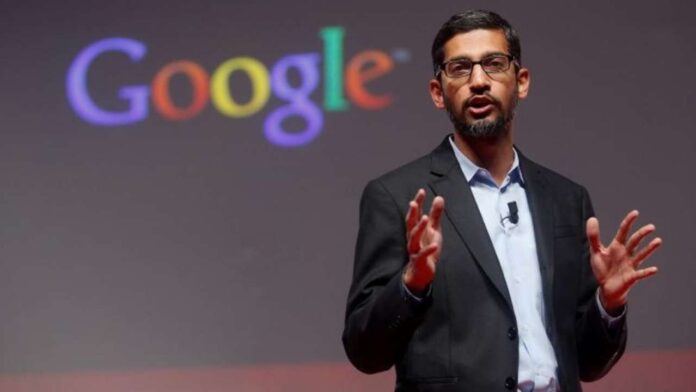 Google's management has issued a "code red" amid the release of the chatbot ChatGPT, an AI chatbot developed by OpenAI that went viral because it can answer any possible query. The AI chatbot has reportedly sparked concern, with Alphabet CEO Sundar Pichai attending various meetings regarding Google's AI strategy. Moreover, he has instructed the company's research, trust, and safety division to focus on addressing the threat to its search engine business and help to develop AI prototypes and products.
Why Is It a Code Red at Google
An unnamed Google executive said that the ChatGPT poses a threat to Google's business as it could upend the search giant's business, which relies heavily on ads and e-commerce found in Google Search. As per reports, some workers at the company have been tasked with building AI products that produce art and graphics similar to OpenAI's DALL-E.
ChatGPT can potentially wipe out the traditional search concept, making internet search a mere voice-based search. The founder of Big Technology, Alex Kantrowitz, said, "It's not going to replace search. But even if it takes 5% of Google's market share, that's a huge number." Google relies heavily on its search business, which makes money through ads and e-commerce sales and accounted for nearly 80% of its revenue last quarter.
Google AI Technologies Fear Public Opinion
Due to the biasness and toxicity the AI apps are surrounded with, Google has been reluctant to market its AI product to the public due to the fear of losing credibility. Meanwhile, Google is treating the 'code red' issue very seriously with its management and has asked the employees to "upend the work of numerous groups inside the company to respond to the threat that ChatGPT poses."
Also read: Google Can Now Decode Your Doctors' Sloppy Handwriting