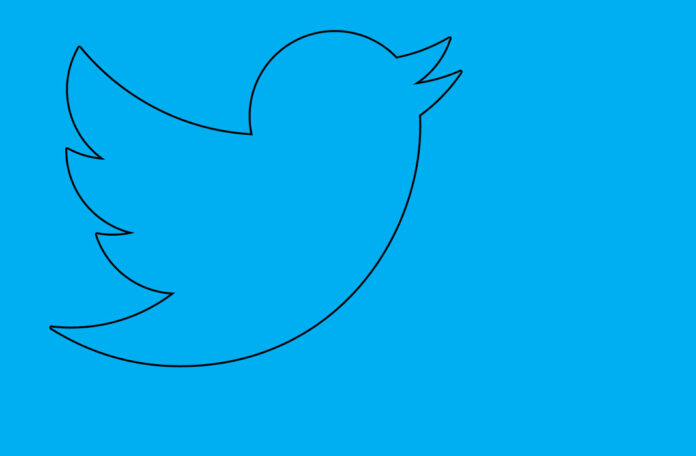 Twitter has announced a GIF capture feature that will enable you to make a GIF from your iOS camera while using the Twitter app. After you record your GIF, you have the option to either play it front to back on the loop, or you can make it play like an Instagram boomerang, playing forward, then reverse on loop.
Twitter's GIF capture feature
To use the new GIF capture feature in the iOS app, hit the new tweet button, tap the photo icon, then the camera icon, make sure to be on the GIF mode, and press and hold the record button. GIFs can't also be edited in the Twitter app and saved in the camera roll. Once you are done creating the GIF, it will attach to the tweet in full size. Simply click tweet to post it and share it with your followers.
A Twitter spokesperson said; "We view GIF capture as a feature that gives people another media-forward way to creatively express themselves. For our creators, GIF capture will also serve as a new tool to produce entertaining content for their audience on Twitter." The global update is only being tested on iOS, with an Android rollout expected to follow soon.
Converting live photos into GIFs
Back in 2019, Twitter announced a GIF creation functionality, which converts iOS Live Photos into looping GIFs direct from the Twitter window. But, the new GIF capture feature is easier, and it could well get more people posting their own, unique GIFs, now that they have a dedicated function for such in the Twitter Camera. With Twitter looking to add 100 million new users over the next two years, the new simplified features are definitely important, in order to maximize engagement and rope in more followers.
Read more: Twitter now enables users to add stickers and GIFs to Fleets
Source: Tech Crunch