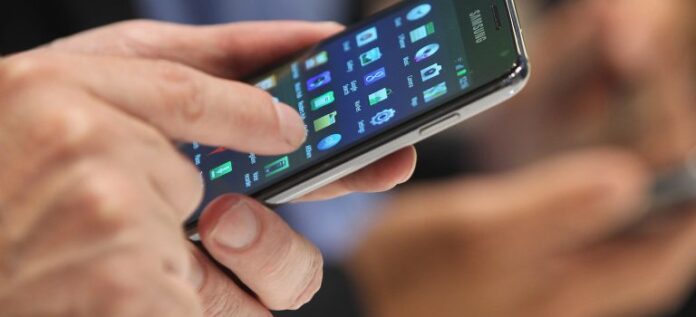 The government is now looking into an aspect of earning more than $1 billion by offering a minimum spectrum for telcos in the imminent auction for Next Generation Mobile Services (NGMS) Spectrum.
The report available with Dawn explains that the Advisory Committee for the release of NGMS Spectrum has approved the auction of 27.8 megahertz (MHz). On the other hand, sources present in the Ministry of Information Technology & Telecom (MoITT) announced that up to 44MHz band was possible in the system in Pakistan.
Read more: IT Ministry approves 5G & IoT project worth Rs 651.771 million
Furthermore, the meeting of the commission chaired by Finance Minister Shaukat Tarin sanctioned the draft system directives for the announcement of NGMS Spectrum in Pakistan, Azad Jammu & Kashmir, and Gilgit-Baltistan, which will enable enhanced voice and 3G/4G internet services. The MoITT will pass on the draft to the federal cabinet for endorsement and after the auction process will be inaugurated by the Pakistan Telecommunication Authority (PTA).
The policy of the draft declares that PTA would auction 12.8 MHz paired spectrum in the 1,800 MHz band and 15 MHz paired spectrum in the 2,100 MHz. The base rate for 1MHz spectrum in 1,800 MHz is $31 million whereas the base rate for 1MHz spectrum in 2,100 MHz is $29 million. Therefore, the base rate amounts to nearly $832 million if the four telecommunication organizations do not strive for the spectrum. However, business professionals have criticized the said policy.
Read more: Nayatel collaborates with Facebook to invest in fiber broadband in Pakistan
"If the government offers more than 40 MHz band, all the four telcos will easily buy between 10-12 MHz band at an affordable rate and focus on long-term investments to improve voice as well as broadband service," a senior official of one of the mobile firms stated. "At the same time there is no benefit for the government or the consumers if the additional and spare MHz band remains idle in the system and people continue to suffer from slow service," the official added.