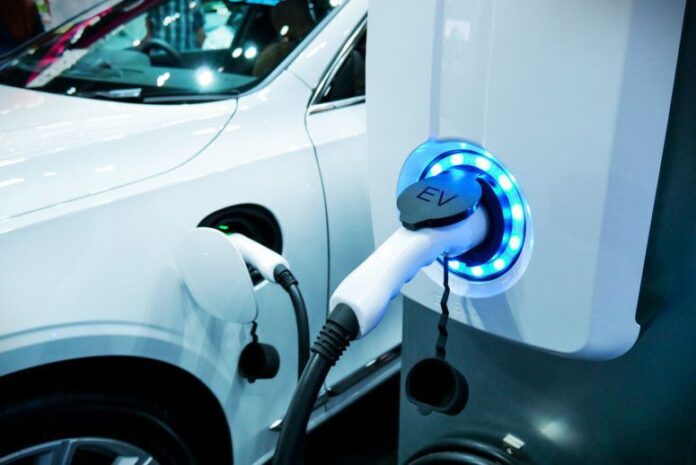 Indus Motor Company Limited (IMC), the producers of Toyota vehicles in Pakistan, has declared that the company will invest an amount of $100 million in the local production of Hybrid Electric Vehicles (HEVs) in Pakistan.
The $100m investment will promote localization of parts, factory enlargement, and production preparation for the first hybrid electric vehicles (HEVs) to be produced at the Indus Motor Company Limited (IMC) plant established at Port Qasim, Karachi.
Furthermore, a committee of IMC that produces and markets Toyota labeled transports in Pakistan, directed by the Vice-Chairman Shinji Yanagi and Chief Executive Ali Asghar Jamali, met Prime Minister Imran Khan at the Prime Minister's Office to declare the latest Toyota investment in Pakistan. Moreover, Federal Minister for Industries Khusro Bakhtiar, Federal Minister for Energy Hammad Azhar, and Finance Minister Shaukat Tareen also attended the conference.
Read more: Pakistan's car financing hits all-time high of 308 billion rupees
Prime Minister Imran Khan the Welcomes $100 Million Investment for Hybrid Electric Vehicles
Embracing the $100m investment in the hybrid electric vehicles (HEVs) sector, Imran Khan stated, "Toyota has remained the most committed partner for Pakistan even in the most testing times." He further said, "Pakistan values the relationship and Toyota's trust in Pakistan's economy and we welcome this new investment for environment-friendly hybrid electric vehicles."
While reflecting on the matter, Yoichi Miyazaki, CEO for Toyota Asia, stated that the $100m investment would bring Toyota's latest generation Hybrid Electric Technology to the customers of Pakistan "Today's investment announcement is testament to our strong commitment to Pakistan and trust in the Government. We appreciate the Government's policies to encourage low carbon mobility solutions" he said.
A Contribution Towards PM's Vision of a Clean and Green Pakistan 
Furthermore, Toyota is the world's biggest automobile by volume, is prepared to release its first all-electric line-up next year. The company is moving electric vehicles to gain mass electrification and efficiently decrease CO2 radiations at the most immediate timeframe, following the Prime Minister's remarkable vision of a "Clean and Green Pakistan".
Read more: Ghandhara Nissan is set to launch all-new Chery SUVs in Pakistan
This Partnership is as a Symbolic Milestone 
Ambassador of Japan to Pakistan, Kuninori Matsuda, who also graced the conference stated, "The Embassy of Japan is confident that the new investment decision will take the economic ties between Japan and Pakistan to the next level." He described the partnership as "a symbolic milestone" as Pakistan and Japan advance towards the 70th anniversary of the establishment of ambassadorial associations in 2022.
Source: TechJuice