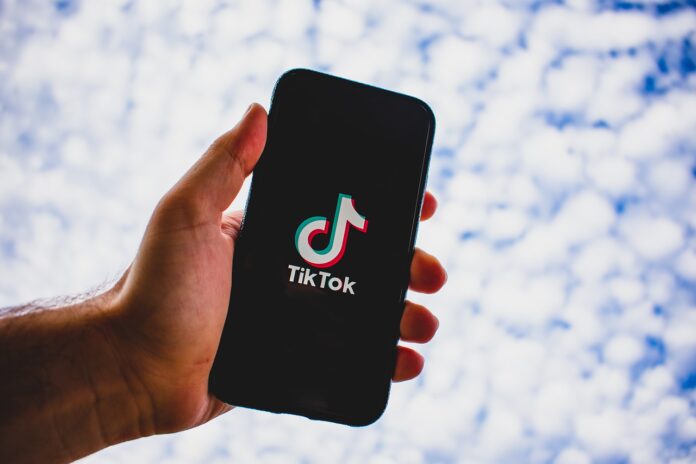 Chinses short-video app, TikTok has rolled out a new in-app hub about gender-based violence. This campaign is in collaboration with UN Women to raise awareness about violence against women and girls. The short-video app, TikTok alongside UN Women and Violence Against Women and Girls (VAWG) NGOs across the globe, aims to empower and educate the TikTok community about topics including consent, safety, and adverse gender standards.
TikTok with UN Women Launches Worldwide Campaign 
The TikTok in-app hub marks the start of 16 Days of Activism, a worldwide, annual campaign that commences on Nov. 25, a date acknowledged as the International Day for the Elimination of Violence against Women. The initiative aims to unite global communities in a joint call to stop all forms of gender-based violence.
Read more: Spotify Reportedly Beta Tests TikTok-Like Vertical Video Feed in its App
Violence Can Be and Must Be Prevented
Furthermore, under the umbrella hashtag #EndViolenceAgainstWomen, activists and specialists are sharing information and private experiences about gender-based violence. For instance, in a TikTok video issued by the official UN Women account, a spokesperson states, "This violence is not inevitable. It can and must be prevented." The hashtag currently has 21.7 million views on the app.
TikTok's In-App Hub Will Also Host Links to TikTok's Safety Centre
Content comprising personal experiences shared by users goes hand-in-hand with the special in-app hub created by TikTok gender-based violence and can be accessed via the Discover tab in the app. The in-app hub also includes resources such as a link to TikTok's Safety Centre, which provides information and help for survivors of sexual assault, as well as links to safety helplines tailored to the country of each user.
"We know that for our community to thrive and feel free to express their creativity, safety is fundamental," TikTok's head of product policy, Julie de Bailliencourt, said in a statement. "We also believe that education is a powerful antidote for hate."
Source: TikTok News Room