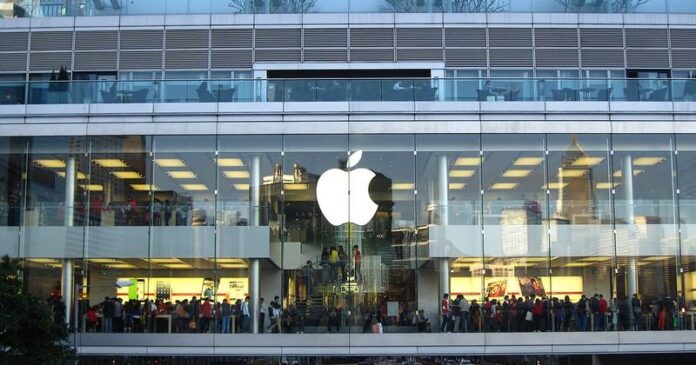 Tech giant, Apple has launched a lawsuit against the Israeli spyware firm, NSO Group for supposedly targeting Apple devices with the Pegasus spyware. NSO's Pegasus spyware can infect both iPhones and Android devices, enabling operators to obtain messages, photos, and emails, record calls, and secretly activate microphones and cameras.
NSO's Pegasus Spyware was Developed to Target Terrorist and Criminals 
Israeli spyware firm, NSO said that its tools were developed to target terrorists and criminals. However, the Pegasus spyware has allegedly also been employed on activists, lawmakers, and journalists. NSO Group says it only provides Pegasus spyware to military, law enforcement, and intelligence bureaus from countries with good human-rights records. However earlier this month, US executives placed the company on a trade blacklist, stating the software had "enabled foreign governments to conduct translational repression, which is the practice of authoritarian governments targeting dissidents, journalists and activists".
Apple is Seeking to Get NSO Banned from Using Apple Devices
Furthermore, in a blog post declaring the California lawsuit, Apple announced that it wanted to hold NSO Group and its parent firm OSY Technologies "accountable for the surveillance and targeting of Apple devices". "To prevent further abuse and harm to its users, Apple is also seeking a permanent injunction to ban NSO Group from using any Apple software, services, or devices," it said.
Read more: Pakistan calls on United Nations to investigate India's use of Pegasus spyware
In addition to this, Apple claimed that the NSO group produced more than 100 fake Apple ID user credentials to carry out its attacks using the Pegasus spyware. The tech giant stated that its servers were not hacked, but that NSO abused and manipulated the servers to perform the attacks on Apple devices.
Apple will Donate $10 Million to Cyber Surveillance Research
The tech company further stated that it will donate $10 million, as well as any damages recovered in the lawsuit, to cyber surveillance research groups including Citizen Lab, the University of Toronto group that first identified NSO's attacks. NSO Group said in response: "Thousands of lives were saved around the world thanks to NSO Group's technologies used by its customers". 
Source: The Washington Post