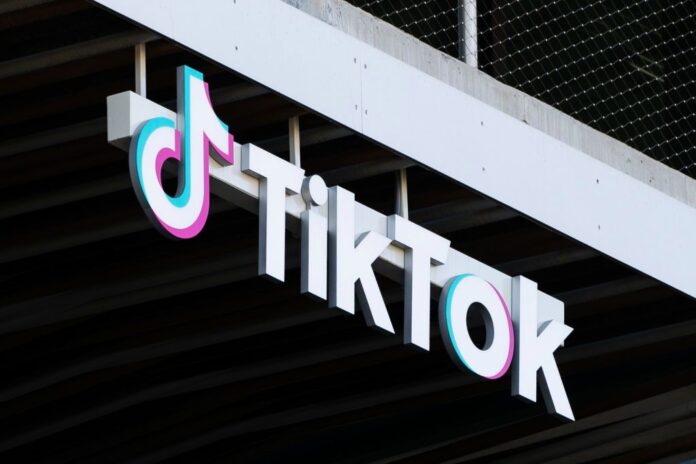 TikTok is launching a new pilot program that would entail a little LinkedIn in the famous short video streaming app. The company announced that starting today, it will invite its users to present video resumes to engaging corporations, including Target, Chipotle, Shopify, Meredith, NASCAR, and the WWE. 
TikTok has been encouraging the applicants to show off their talents in an imaginative way while tagging the content with the hashtag #TikTokResumes. The said pilot program is TikTok's latest endeavor to streamline the association between labels and creators, giving even more incentive to invest time and cash into the social network.
Read more: TikTok removes 6.5 million videos from the Pakistani market to comply with the country's regulations
"#CareerTok is already a thriving subculture on the platform and we can't wait to see how the community embraces TikTok Resumes and helps to reimagine recruiting and job discovery," TikTok Global Head of Marketing Nick Tran said of the pilot.
Furthermore, the latest pilot program will be discoverable through the dedicated hashtag and on the standalone website tiktokresumes.com, which also has some suggestions for applying and sample videos. The website allows any user to browse job listings by an organization and fill out a brief application, attaching their video link. It would be an added point for the candidates if they also attach a link to their LinkedIn profile.   
Read more: Sindh High Court Bans TikTok for celebrating LGBT Pride Month
Moreover, TikTok views the new pilot as a "natural extension" of its college ambassador program, which hires students to work as on-campus representatives promoting the social network's label. The pilot program will accept TikTok resumes till July 31st.
Of the participating labels posted on the new site, many opportunities are just for regular jobs, such as NASCAR seeking a sales representative and Target scouting for hourly warehouse workers to meet the night shifts. 
Source: TechCrunch