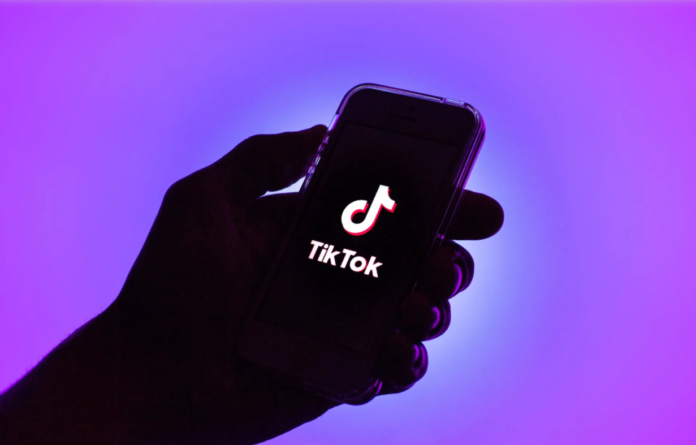 The famous short video streaming app, TikTok released its quarterly transparency report today in which it showed that a total of 6,495,992 videos were removed from the application that were violating the policies in Pakistan.
The firm further informed in a statement that during the first three months of the present year 2021, a total of 61,951,327 videos were removed worldwide, which is less than 1 percent of all videos uploaded on TikTok.
"Out of those, TikTok identified and removed 91.3 percent before a user reported them, 81.8 percent before they received any views, and 93.1 percent within 24 hours of being posted", said the statement.
Read more: Sindh High Court Bans TikTok for celebrating LGBT Pride Month
It unveiled that the Pakistani business appears at the second spot where most videos were removed in the first three months of this year. At the first position in the USA, where 8,540,088 videos were removed during this period.
Moreover, TikTok also said that it worked with public wellness experts to keep people informed concerning the covid-19 situation and its vaccine, continuing that during the time under review, TikTok's covid-19 information hub was seen 1,535,114,921 times worldwide.
The company also proceeded to add public service messages (PSAs) to relevant covid-19 and vaccine hashtags that direct users to the WHO and local public health support, and these PSAs were viewed 19,660,517,152 times, according to Jamin Tan – Head, APAC Regional Product Policy, Trust and Safety at TikTok.
He further stated that TikTok provided access to information, removed 30,624 videos in the first three months of 2021 for supporting COVID-19 misinformation. Of those videos, 79.6% were deleted before they were informed to officials, 88.4% were removed within 24 hours of being uploaded to TikTok, and 61.2% had zero views.
In addition, the TikTok services are currently suspended in Pakistan. The Sindh High court (SHC) had declared the suspension order after hearing a petition, asserting that the mobile app had neglected to abide by "the regular undertakings and assurances" provided by it before several courts and the PTA to bar accounts advertising indecency.
Source: TechJuice