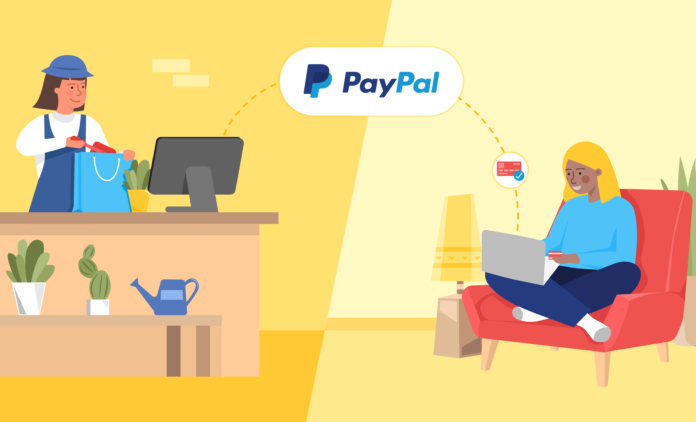 A parliamentary board instructed the finance secretary to hold a meeting with all stakeholders to investigate why PayPal is not working in Pakistan.
A meeting of the Senate Standing Committee on Finance Revenue and Economic Affairs was held at the Parliament House under the direction of Senator Talha Mahmood where the Pay Pal matter was talked about. Committee members pointed out, people are incapable to enjoy the full benefits of Amazon because PayPal does not regulate in Pakistan.
The committee took up a requisition filed by a citizen, Mohammad Bilal Mukhtar, who had requested the Senate Secretariat to look into the problem.
The petitioner's application reads, "We want PayPal in Pakistan as there are lots of people who are serving as freelancers face problems regarding payment and PayPal is the most convenient way to transfer or receive funds from freelancing websites and clients."
Read more: Pakistanis are now filing complaints on the Citizen Portal app requesting PayPal services in Pakistan
The Additional Director State Bank of Pakistan said that the SBP has not declined Paypal's operations in Pakistan. It is Paypal's own business opinion to serve in Pakistan or not. They are also not running in other countries like Turkey and Bangladesh.
Committee members said that PayPal is operational in many small countries that have a population lesser than that of Pakistan, but, surprisingly, they are not operating in Pakistan – a country comprising of 220 million people.
The committee further advised that the Minister for Commerce should investigate further into the matter to find out whether there was any obstacle in Pakistan that is preventing PayPal to run its operation.
The committee assigned Finance Secretary Yusuf Khan to discuss with all stakeholders to find out why PayPal is not operating in the country and yearn a report after a month
In February, Asad Umar, the former finance minister has announced that the government is devoted to bringing PayPal to Pakistan. However, PayPal evaluates its roadmap every year and there is still a chance of it entering the Pakistani market in the future.