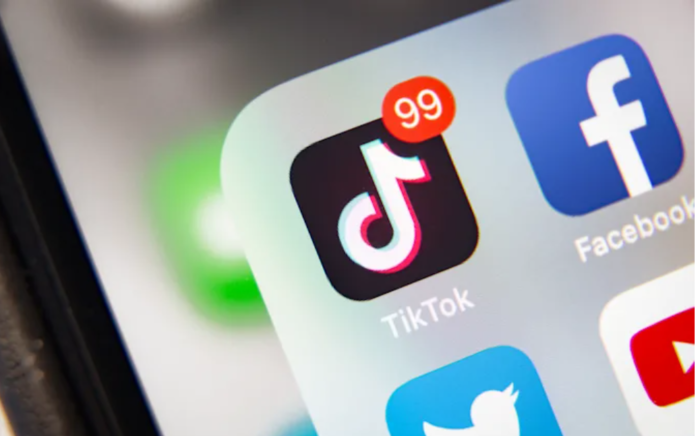 The popular Chinese video platform, TikTok is now testing a new tipping feature that would provide creators with another way to receive gifts from their followers. The platform already allows its most popular users to receive tips when live streaming, and now it's working out something more immediate.
Moreover, the existence of the tipping feature was first detected by TikTok creator Jera Bean and later more broadly shared by the consultant (and former The Next Web writer) Matt Navarra. According to the clip Bean posted, those who TikTok has registered in the test can apply to get a Tips badge on their profile page.
TikTok is rolling out a Tips feature to some creators

h/t jera.bean https://t.co/fmrfuxdkrG pic.twitter.com/hufl2qopk2

— Matt Navarra (@MattNavarra) October 27, 2021
TikTok's New Tipping Feature Requires at Least 100,000 Followers to Apply
The TikTok users require at least 100,000 followers and an account that's in a good position for compensation. Notably, TikTok is not taking a cut of those tips. It's possible that could change when and if the corporation launches the tipping feature more widely.
Read more: TikTok Ban is Violating Human Rights of Pakistanis: Islamabad High Court
Furthermore, TikTok has stated that it has been testing the tipping feature
with a limited number of users. "We're always thinking about new ways to bring value to our community and enrich the TikTok experience," a spokesperson for the company announced.
TikTok Also Enabled Creators to Receive Bitcoin Tips
The company is far from the only social media platform to provide tipping. Twitter has had a "tip jar" feature since the start of May. More recently, it introduced the ability for users to send and receive Bitcoin tips. The push into tipping comes as businesses look for ways to keep creators on their platforms.
TikTok Also Launched a $200 Million Fund for Content Creators
In addition to this, the tipping feature is TikTok's latest drive toward monetization and supporting creators earn a living through its platform. Last year, the corporation launched a $200 million fund intended at helping creators in the U.S. improve their earnings. TikTok further helps creators sign brand partnerships and sponsorship settlements and also provides monetization for live streams. Acknowledging TikTok's focus on monetization efforts, it's no shock that the firm is testing with a way for creators to directly receive money from their followers.
Source: TechCrunch