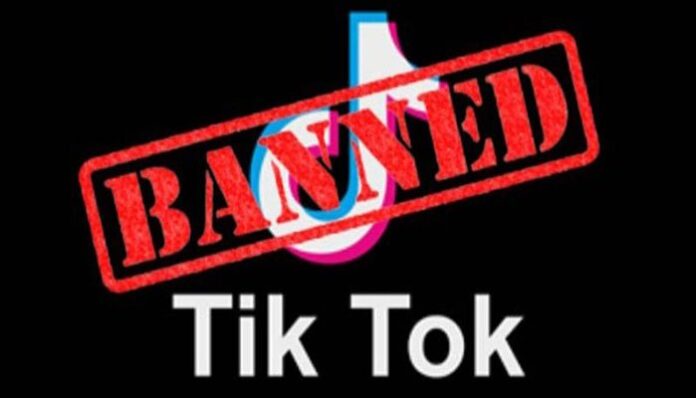 The Islamabad High Court (IHC) has stated that the TikTok ban appears to be violating the fundamental rights sanctified in the Constitution, and orders the Pakistan Telecommunication Authority (PTA) to satisfy the court about the justification of the TikTok ban.
IHC Chief Justice Heard a Petition Against the TikTok Ban
Furthermore, Islamabad High Court (IHC) Chief Justice Athar Minallah heard a petition against the TikTok ban on Monday. Additional Attorney General Qasim Wadood, PTA lawyer Munawar Iqbal Dogal, and the relevant PTA officials were present in the court during the hearing.
Read more: TikTok Ban Will Not Be Lifted Until the Removal of Immoral Content: PTA
The chief justice questioned the PTA whether the social media experts were consulted before imposing the TikTok ban. He asked the regulator to present a list of such experts.
TikTok was a Source of Income for People: Islamabad High Court 
Islamabad High Court further stated that poor people were winning bread through TikTok. The court posed a question that offensive content existed on every social media platform so would every social media platform will be blocked? It continued that the PTA was discouraging the talent. "Do we have to be cut off from the rest of the world?"
If Something is Not Right Then Don't Look
The chief justice also noted that hate speech was not just limited to TikTok, adding that there was hate speech and vulgarity, but these problems must be tackled professionally. He said that there were values in society so, "if something is not right then don't look".
The chief justice commented that those were the difficulties of high-level technology and those should be dealt with as such. He continued that blocking a platform, in general, was a violation of the liberties enshrined in the Constitution. Islamabad High Court ordered the PTA to present it with a list of social media experts and convince the court on the next hearing that the TikTok ban was justified. Further hearing of the case was adjourned till November 22.
Source: Mashable