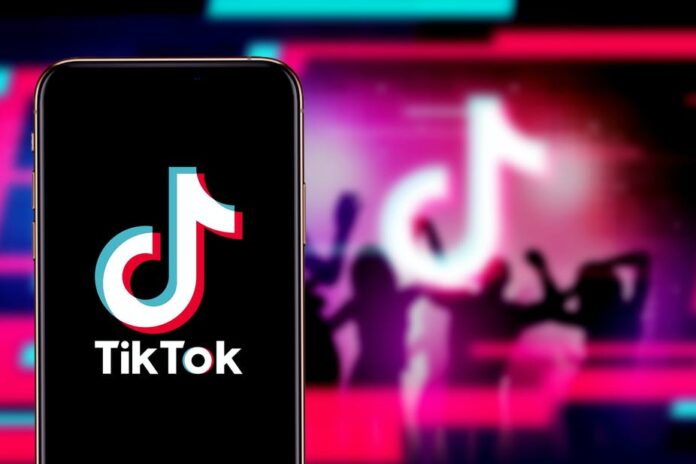 In recent news, the Pakistan Telecommunication Authority (PTA) has advised the Peshawar High Court (PHC) that the TikTok ban will be in place until the removal of immoral content and the implementation of an efficient mechanism for tracking and removal of immoral content in Pakistan by the popular short-video sharing platform.
The announcement came on Wednesday during a hearing of a TikTok ban petition collectively lodged by the inhabitants of Peshawar who sought a complete TikTok ban due to the platform infringing Islamic Provisions of the 1973 Constitution of Pakistan.
PTA Advised TikTok to Establish a Content Monitoring Mechanism
Furthermore, in a comprehensive report submitted to a PHC board comprising of Chief Justice (CJ) PHC Qaiser Rashid Khan and Justice Ijaz Anwar, the PTA explained that it had advised TikTok to remove the immoral content and establish a proactive mechanism for content regulation in Pakistan under Prevention of Electronic Crimes Act 2016 and Removal and Blocking of Unlawful Online Content Rules 2020.
Read more: PTA Has Failed to Provide Justification for the TikTok ban: IHC
PTA Imposed the TikTok Ban After the Platform's Negligence
On the orders of the Sindh High Court (SHC) and Islamabad High Court (IHC), the telecom regulator requested TikTok first on 13 July and then on 19 July earlier this year prior to the TikTok ban. However, TikTok did not acknowledge PTA's instructions which directed to the blocking of access to the short-video sharing platform, TikTok across the country on 20 July 2021.
PTA is now in continuous contact with TikTok and is continually observing the measures taken by the platform in line with the regulations and guidelines shared by the telecom regulator to encourage safe and effective use among its users in Pakistan who are mostly youngsters aged under 18 years.
Devise an Approach to Regulate Immoral Content
It has asked relevant details from TikTok for the measures taken to put a logical end to the repeated TikTok bans. These measures may involve an approach to regulating offensive content, a tool to prevent juveniles from creating an account, improving the capacity of the AI system, improving content moderation reserves, and blocking repeated violators from using the platform.
PTA has also questioned TikTok regarding its plan for the employment of a Focal Person in Pakistan for improving and enhancing communication between the two stakeholders. Dismissing the hearing till 28 October 2021, the PHC board instructed PTA to submit the progress report on the subject of the TikTok ban at the next hearing.
Source: Pro Pakistani