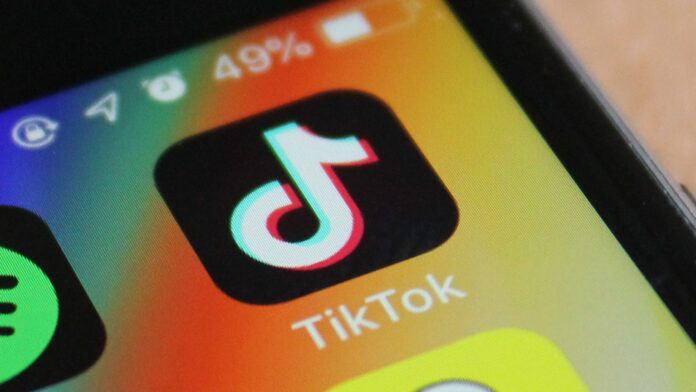 On Saturday, the Islamabad High Court (IHC) issued a four-page order on the matter of the TikTok ban, the order mentioned that it was a verified fact that only 1 percent of users were misusing TikTok, continuing that this percentage suggests that banning social media platforms is not the answer.
Global Advancements Has Posed Many Challenges to the Society
"The sign of degradation in society cannot be matched with the content on social media sites. The globally extraordinary advancement of technology has posed many challenges to society," the order read. The court further noted that Pakistan Telecommunication Authority (PTA) had failed to present any justification for the TikTok ban.
Furthermore, the IHC Chief Justice Athar Minallah had previously also directed the PTA to bring the matter of the TikTok ban before the federal cabinet and ask for the government's policy on the subject. The IHC judge further ordered the authority to seek Prime Minister's viewpoints and present a report on September 20.
Read more: TikTok is Apparently Testing Its Video Upload Limit Extension to 5 Minutes or More
PTA Has Still Not Taken the Issue of TikTok Ban to the Federal Cabinet
Meantime, the lawyer representing PTA informed the court that the telecom authority has not taken the issue up with the cabinet yet. He also reportedly told the court that the ban on TikTok was "ineffective as it could be accessed through other means of technology".
Moreover, Deputy Attorney General, Muhammad Tayyab Shah asked for more time from the court to register a response on which the hearing of the case was postponed till September 20.  
There Has Been a Series of Bans on TikTok 
Moreover, the services of TikTok were banned by PTA in Pakistan in July after the authority stated that the application failed to take down "inappropriate content". TikTok ban was first initiated in October 2020, after PTA received objections about the residence of improper and immoral online content in Pakistan. The ban was lifted 10 days later after the company assured that the content will be blocked. Later in March, the Peshawar High Court (PHC) had likewise imposed a TikTok ban that was later lifted in April.
Next, in June, the Sindh High Court (SHC) after hearing a petition directed the PTA to suspend access to TikTok in Pakistan for "spreading immorality and obscenity". The court had lifted the TikTok ban three days after issuing the order, as PTA guaranteed that TikTok will block the content.
Source: Express Tribune