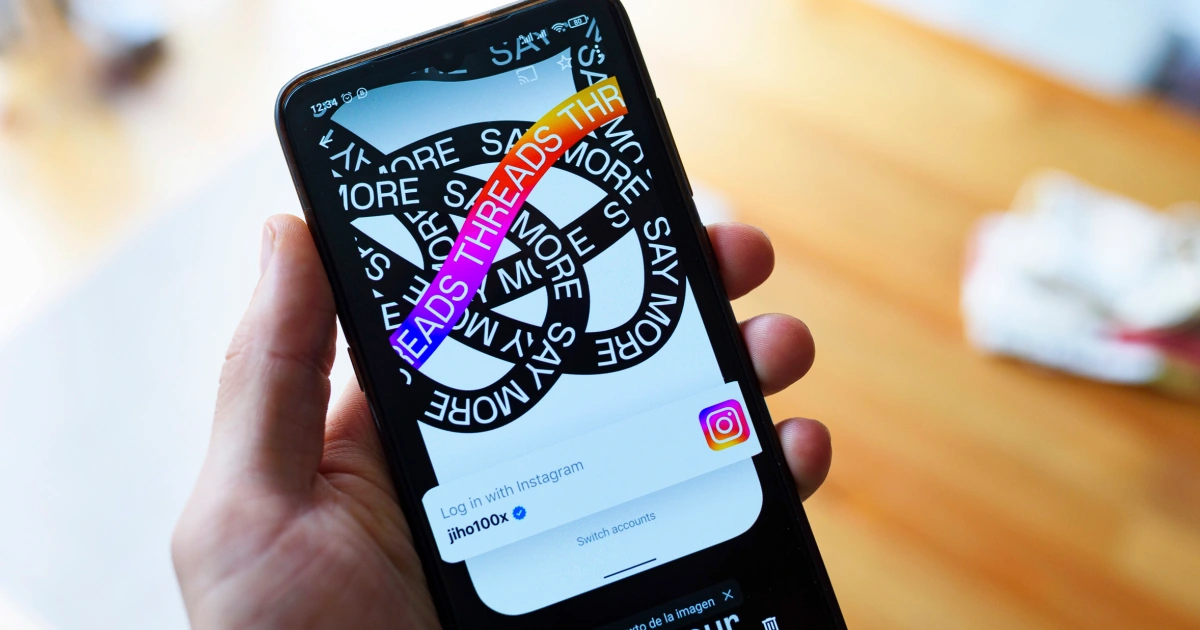 Threads, the social media platform, has introduced two highly anticipated features – GIFs and polls, making conversations more engaging for its users. Meta CEO Mark Zuckerberg recently announced these updates in response to user queries about when these features would arrive on the platform. Both additions are now available on the Threads app and the web, although polls might take a bit longer to roll out fully.
Adding Polls and GIFs with Ease
Previously, users had to resort to workarounds like third-party keyboards or copy/pasting to share GIFs on Threads, leading to mixed results. Now, the platform simplifies the process with a native GIF button located in the post-creation window alongside the image gallery button. This feature allows users to access a searchable GIPHY library, offering a vast selection of GIFs to enhance their posts.
GIFs and polls have long been popular features on platforms like Twitter, and Threads users have eagerly awaited their arrival. Instagram introduced GIF replies in the spring and polls just last week, making it a natural progression for Threads to follow suit. Threads has been steadily gaining traction as it continues to evolve and expand its offerings.
Engage Your Audience with Polls
Threads users can now create polls with up to four options, enabling others to participate and cast their votes. This feature also gives users control over who can respond to the polls. The polls remain open for 24 hours after posting, and only respondents can view the results as they accumulate. To create a poll, users can easily access the poll button in the post creation toolbar, represented by three horizontal lines. Mark Zuckerberg recently revealed that the platform boasts nearly 100 million monthly active users, indicating its growing popularity and appeal.
Also read: Threads Introduce Edit Button Free of Charge