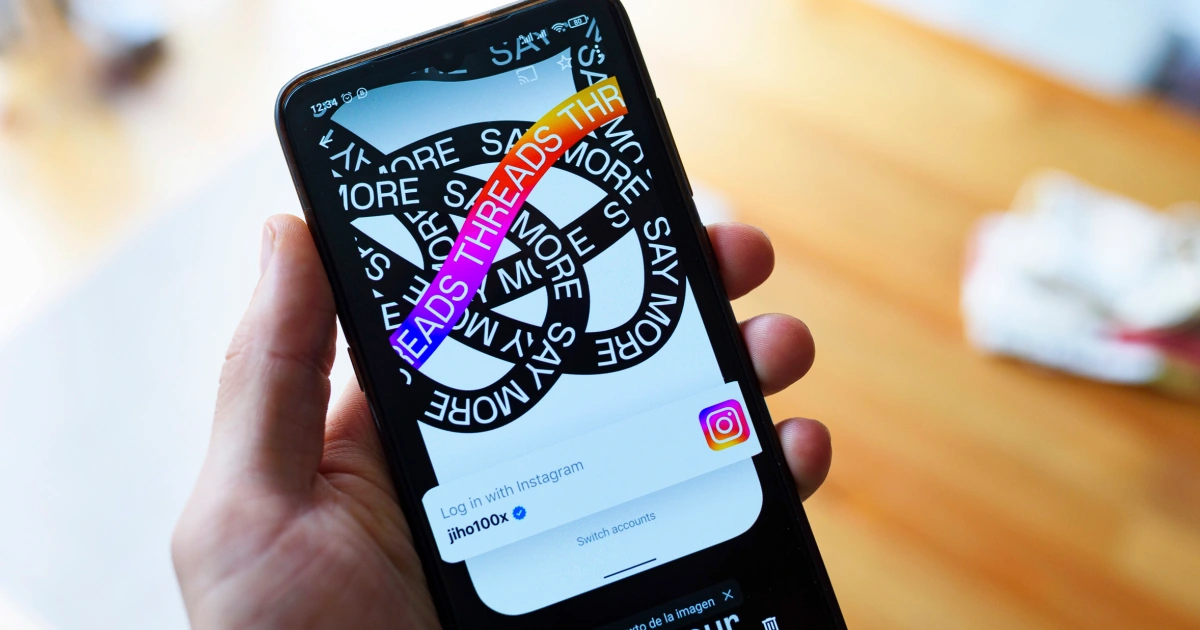 Threads, the social media platform that aimed to rival Twitter, has rolled out a highly anticipated feature – the edit button. The announcement comes from Meta CEO Mark Zuckerberg, and unlike some other social media platforms, Threads didn't make users wait for 16 years to access this functionality. The Threads edit button, paired with the introduction of Voice Threads, is set to offer users a new level of versatility.
Threads Have a Free-of-cost Edit Button
Threads users can now breathe a sigh of relief as they gain the ability to edit their posts. The edit feature allows users to make corrections or adjustments to their content within a limited window of time. According to reports from media outlets, users have five minutes to fine-tune their threads; while there is no visible history of what was edited, an icon on the thread will indicate that an edit was made, ensuring transparency and accountability.
It is pertinent to mention here that Threads initially gained a substantial user base upon its launch, with over 100 million people signing up within its first week. Despite the initial excitement of being dubbed a "Twitter killer," Threads faced a rapid decline in active users, losing 80% within the following month.
Voice Threads Coming to the Platform
In addition to the edit button, Threads is introducing a feature known as Voice Threads. This feature empowers users to record audio content when starting a thread. Once the recording is complete, captions are added to the thread, and a voice player is shared, allowing users worldwide to hear the creator's voice; this addition broadens the platform's capabilities, enabling users to express themselves in various ways.
To regain momentum, Meta has continuously introduced new features, including a followers list, repost viewing in a separate tab, and a web version of the platform. Nevertheless, Threads still lacks some key features, such as a trending topic section. However, the platform seems to be on track to address this shortfall in the near future, maintaining its commitment to evolving and enhancing the user experience.
Also read: Threads Won't Amplify News Content: Adam Mosseri