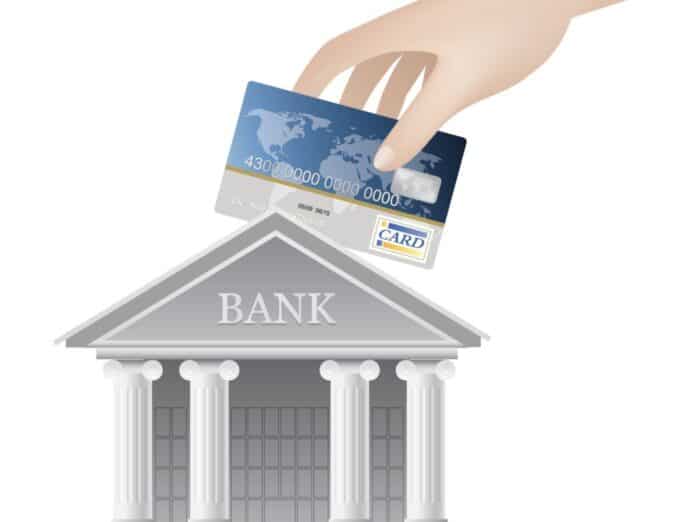 The State Bank of Pakistan (SBP) is set to facilitate customers by simplifying banking. A banking feature will allow consumers to turn their mobile numbers into bank account numbers. Hence, improving their access to banking services particularly for people living in rural areas.
Speaking at the UBL Digital Mobile Commerce 2021, The SBP Payment System Department (PSD) Director Syed Sohail Javaad said, "A customer can link his/her mobile number or…any other (unique) identification number with their bank account number under Raast (Pakistan's indigenous instant payment system). This feature is expected to roll out in October."
This characteristic came into being because memorizing a long IBAN or bank account number is one of the most difficult things in banking services. The Payment Systems Division director of the SBP further stated, "This was in our mind when we started designing Raast in 2017. Next year, we are intending to introduce a full payment service under which a dealer of goods can request banks to pay for the merchandise from buyers' accounts with his permission."
In collaboration with the Pakistan Telecommunication Authority (PTA), the central bank has strengthened the cybersecurity of digital banking in the country because online banking features are always prone to cyber-attacks.
Whenever a cyber threat comes to the knowledge of the central bank, they collaborate with PTA and alert all banks about the possible threat and suggest measures for them to remain secure. The PSD director stated, "We remain 99.9% safe from world's (cyber) security threats and attacks. We have received threats and successfully managed to avert them on time."
With the advancements in cyber-security laws, customer's confidence has increased. As per the report, mobile and internet banking is increased up to 177 percent in the last year and will proceed to prosper at that rate until March 31, 2021.
Read more: President Arif Alvi stresses the need for effective cyber-security measures
Pakistan has become the number one market for deploying POS machines globally. The number of machines increased to 68,000 as compared to 49,000 in March 2020. A POS or Point Of Sale machine is a part of the checkout process that processes credit or debit cards.
The definition of digital banking is simply the provision of service through a digital medium and it has flourished since the pandemic. PTA Director General Commercial Affairs Muhammad Arif Sargana stated that all four mobile phone service providers and PTCL had conducted 5G internet trials. PTA would also auction additional spectrum for 3G/4G internet within one to two months, to improve broadband connectivity for the consumers.
The increase in connections has promoted the growth of digital Pakistan. There are 183 million SIMS, 89 million smartphones, and cash worth Rs7 trillion in circulation in Pakistan. While pointing out the stats he said, "This data provides a solid opportunity for flourishing digital banking in Pakistan."
Source: The Express Tribune