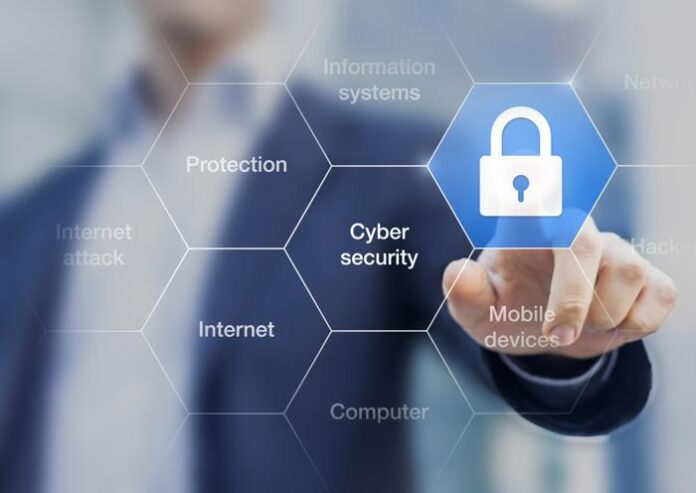 The President of Pakistan, Dr. Arif Alvi stressed the need of enhancing cyber-security in Pakistan, evaluating the growing risks of cyberattacks. He said it is a must to ensure secure cyberspace so that the country won't be susceptible to any phishing attempts.
Addressing the Convocation Ceremony at the National Defence University (NDU) the president said in the past, hundreds of thousands of naive people were killed in Iraq based on the fake reports of Weapons of Mass Destruction (WMD). The President further added it is a fact that enmities among countries had been established based on fake news.
The exponential adaptation of the cyber world had noticed a transition of policies in both military and public realms that demanded alacrity from a country to timely understand the situation and take important steps to strengthen the cyber-security of the nation.
President Alvi said the use of emerging technologies and the 4th Industrial Revolution had made individuals and public institutions vulnerable to cyber attacks. For preventing cyber threats, he demanded the necessity of strengthening the power and ability of institutions to withstand the challenges that come with cyber exposure.
Read more: Cybercriminals continue to exploit Microsoft Exchange Server vulnerabilities
He said that it is necessary to build a safe information eco-system in the country to protect the national interests as well as assure the safety of information related to the people, businesses, and public sector
According to him, the quickest way to success is an intellectual modification that will enable Pakistan to emerge as a standalone power by attaining a stronghold in the upcoming global intellectual revolution.
Highlighting the significance of information technology, the President underlined the fact that Pakistan needed to take advantage of the 4th Industrial Revolution which would immensely help in the socio-economic development of the country.
"I am extremely optimistic about Pakistan, which can show its strength through progressive learning, and decisions established on compassion and morality," The President said.
He instructed all the relevant stakeholders to make harmonized efforts for ensuring the privacy and security of information of the state and public.
Source: Pro Pakistani