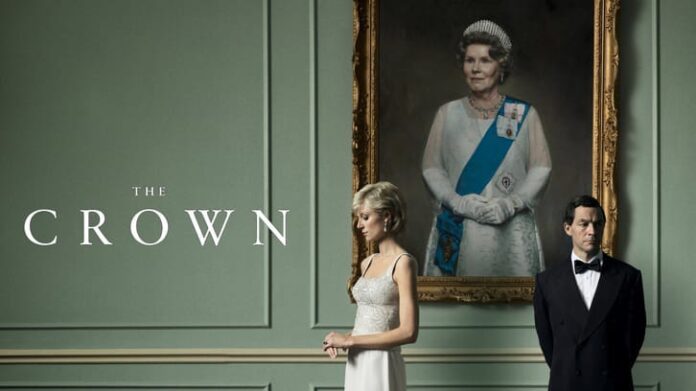 Netflix has unveiled the eagerly awaited trailer and release dates for the sixth and final season of its acclaimed series, The Crown. The trailer of 'The Crown Season 6', released on Monday, delivers the exciting news that this concluding season will be divided into two parts, with the initial four episodes premiering on November 16, and the remaining six episodes set to debut on December 14. This season promises to offer a captivating glimpse into the '90s and early 2000s, with a focus on pivotal events, including the tragic loss of Princess Diana.
The Crown Season 6 Pays Tribute to Queens
The newly released teaser for The Crown Season 6 pays homage to the actresses who have portrayed Queen Elizabeth II throughout the series. Imelda Staunton, in her role as Queen Elizabeth II, gracefully strolls past fleeting images of Claire Foy and Olivia Colman, symbolizing the remarkable continuity and transformation in the portrayal of the iconic monarch.
Glimpse into Royal History and Romance
Season 6 of The Crown is poised to deliver the historical moments of the '90s and early 2000s, with particular attention given to the lead-up to the tragic passing of Princess Diana, often referred to as the "people's princess." Additionally, viewers can anticipate the depiction of the budding romance between Kate Middleton and Prince William during their time at the University of St. Andrews. This final chapter of The Crown boasts a stellar cast, with Imelda Staunton as Queen Elizabeth II, Elizabeth Debicki as Princess Diana, and an ensemble of talented actors portraying key members of the royal family, including Prince William, Kate Middleton, Prince Harry, Prince Philip, Prince Charles, and Camilla Parker-Bowles. As the premiere dates draw closer, fans of the series eagerly await the unfolding of these momentous historical narratives in the world of The Crown.
Also read: Netflix The Crown Season 6 to Showcase Charles and Camilla's Royal Wedding