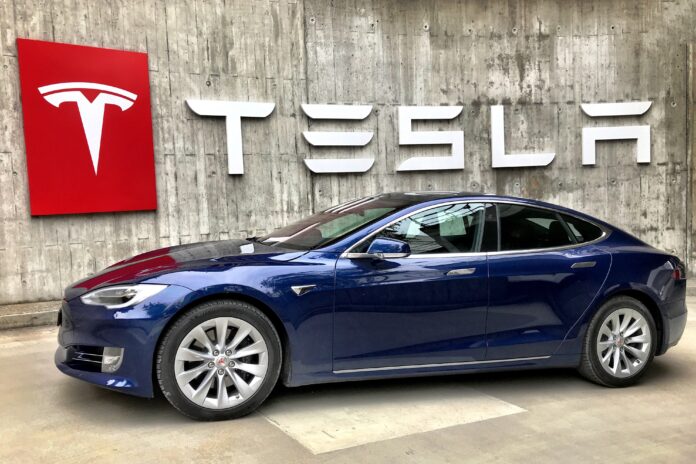 According to testimony by a senior engineer of Tesla, the 2016 Tesla's self-driving video was staged, which showed the company's new self-driving technology of stopping at the red sign and accelerating at a green light. The video was also promoted on Twitter by Elon Musk, captioned: "Tesla drives itself."
How Tesla's Self-Driving Video was Faked?
According to Ashok Elluswamy, director of Autopilot software at Tesla, confirmed that the company made the video using 3D mapping on a predetermined route from a house in Menlo Park, California, to Tesla's then-headquarters in Palo Alto. He further revealed that a test car crashed into a fence in Tesla's parking lot while trying to show the Model X could park itself with no driver.
As per the transcript of his testimony, Ashok Elluswamy said, "The intent of the video was not to accurately portray what was available for customers in 2016. It was to portray what was possible to build into the system." The tagline of the alleged fake video reads, "The person in the driver's seat is only there for legal reasons. He is not doing anything. The car is driving itself."
Tesla's Autopilot Incidents
Tesla is currently facing a criminal investigation owing to its autopilot system; the inquiry was initiated following over a dozen accidents involving the active use of Tesla's Autopilot system, some resulting in fatalities. Recently, a Tesla model suddenly accelerated and crashed into a BC Ferries ramp in Canada. A picture from the site of the accident showed the upper car ramp being split into two pieces, with its front left wheel detached and airbags deployed.
Also read: Tesla Deactivates Video Games in Moving Cars after U.S Safety Probe