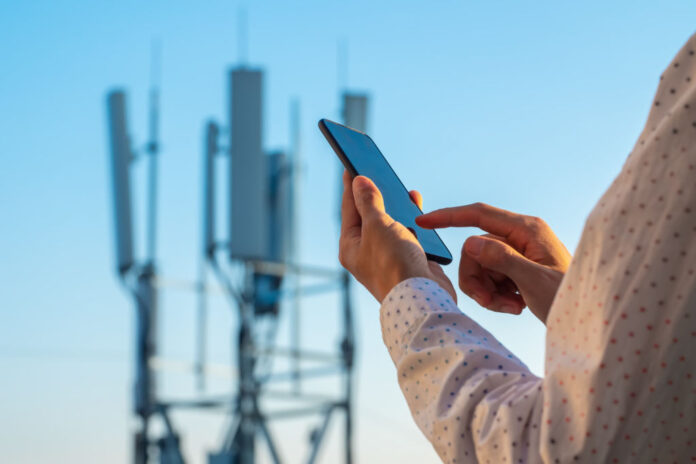 The cellular mobile phone operators (CMOs) are likely to receive force majeure (a provision in a contract that frees both parties from obligation if an extraordinary event directly prevents one or both parties from performing) by the government for 10 new infrastructure projects worth Rs. 8 billion due to the non-opening of LCs and import restrictions.
Cellular Mobile Operators Requested USF to Delay the Projects Owing to Import Issues
The CMOs have written a letter to the Universal Service Fund (USF) and requested to delay the projects worth Rs. 8 billion due to be implemented in the unserved and under-served areas of the country. The delay in the projects is due to the fact that CMOs are facing serious problems in imports due to restrictions and the non-opening of LCs.
The Universal Service Fund was created in 2007 to stretch cellular, broadband internet, fiber optics, and other telecommunication services to un-served or underserved areas of the country; all telecom companies have contributed 1.5% of their revenues to the fund, which has contracted around 130 projects of around Rs124 billion to expand the telecom service.
Problems Faced by USF
The fund has faced several challenges, including equipment theft and import, which are hampering the progress of various projects that are in the pipeline. The official documents revealed that the fund is surrounded by other issues, such as restricted movement, damage to site infrastructure due to terrorist activities, theft, community issues, land disputes, local administration, NOCs from local administration/DCs, and forest lands. As per USF officials, the physical challenges they face are; rugged terrains, sparse population, harsh weather, lack of electricity, no backhaul, and poor logistics.
Also read: Telecos Warn PTA of the Upcoming Signals Loadshedding