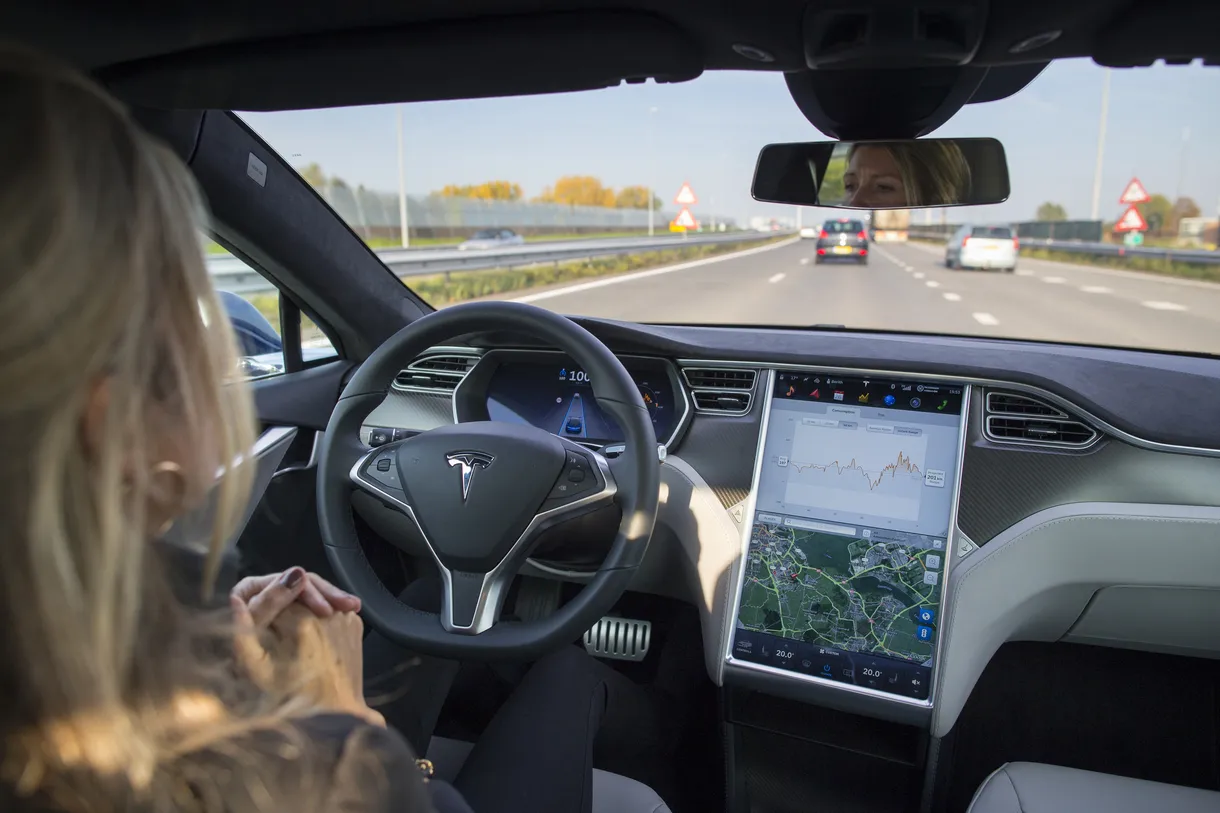 The National Highway Traffic Safety Administration, NHTSA recently said that Tesla won't let people play video games on its cars' built-in display while in motion anymore. The development came after NHTSA launched a probe against Tesla after receiving a complaint in August that said video games in moving cars — which were supposedly restricted to passenger use only while the car was in motion — could be played by anyone in the vehicle at any time, which would include the evaluation of over half a million cars.
The new software update to keep drivers from playing video games in moving cars
Tesla told NHTSA that it is sending out a software update that will unlock Passenger Play and it will prevent drivers from playing video games in moving cars. An NHTSA spokesperson said that; "Following the opening of a preliminary evaluation of Tesla's 'Passenger Play,' Tesla informed the agency that it is changing the functionality of this feature."
Read more: 6 Women Sued Tesla over Over Sexual Harassment Charges
The agency is closing watching Tesla as it said earlier this month that it's communicating with the electric car maker regarding faulty Autopilot cameras in some of the vehicles the company produced in Fremont, California. To which, Tesla replaced some of its U.S made vehicles after finding faulty printed circuit boards inside.
An investigation into Tesla Autopilot's feature
The auto-maker is under strict scrutiny since last year. Back in August, The NHTSA has opened a probe into Tesla's Autopilot software, citing the cars' repeated collisions with parked emergency vehicles. According to NHTSA; "The investigation will assess the technologies and methods used to monitor, assist, and enforce the driver's engagement with the dynamic driving task during Autopilot operation." The spokesperson from the agency noted that the public should be aware that no commercially available cars can drive themselves, and vehicles always require a human in control at all times.
Source: CNBC